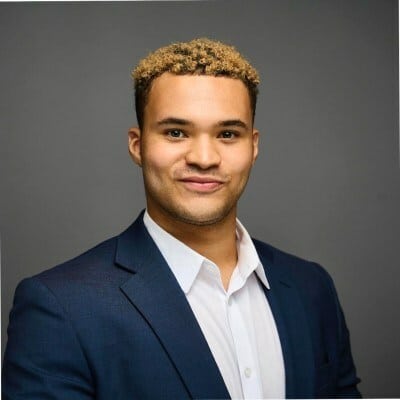 Surgent Accounting & Financial Education Names Aspiring Accountant Jonathan Randle Winner of the Paul Wiese Bridge Builder Scholarship Award for the 2022 Winter Term
In addition to a cash prize of $2,500, Randle's scholarship award gives him access to one of Surgent's full review courses for the certification of his choice. He selected the full Surgent CPA Review course.
Surgent renamed its university scholarship award in 2021 to honor Paul Wiese, a team member who passed away in 2021.