Partner with Surgent to attract, retain and upskill your teams to drive organizational success for you and your clients.
Exam prep
We have intuitive technology that helps associates pass their industry exams two times faster.
Continuing education
Conveniently keep your staff up to speed on cutting-edge topics with engaging, current content.
Simplified administration
Technology and flexibility combine to minimize the administrative burden of learning and development.
Let Surgent train your talent and prepare your organization for success.
Competitive advantage through exam prep
Surgent offers review courses for the CPA, EA, SIE, CMA, CIA and CISA exams.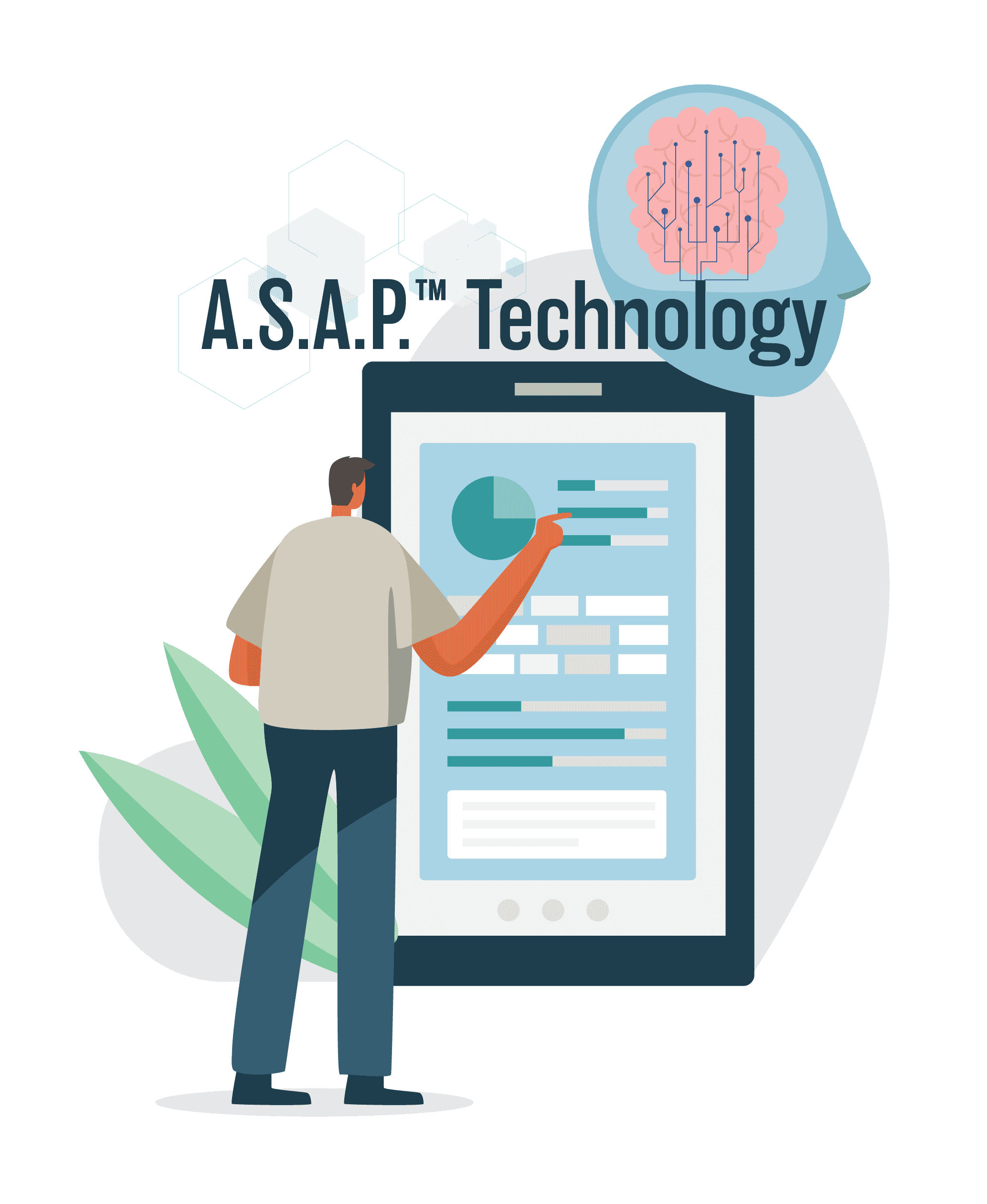 A.S.A.P.® Technology
Adapts to individual learning needs so associates pass their exam up to two times faster.
Pass Guarantee
Exam review courses are so effective we guarantee your associates will pass.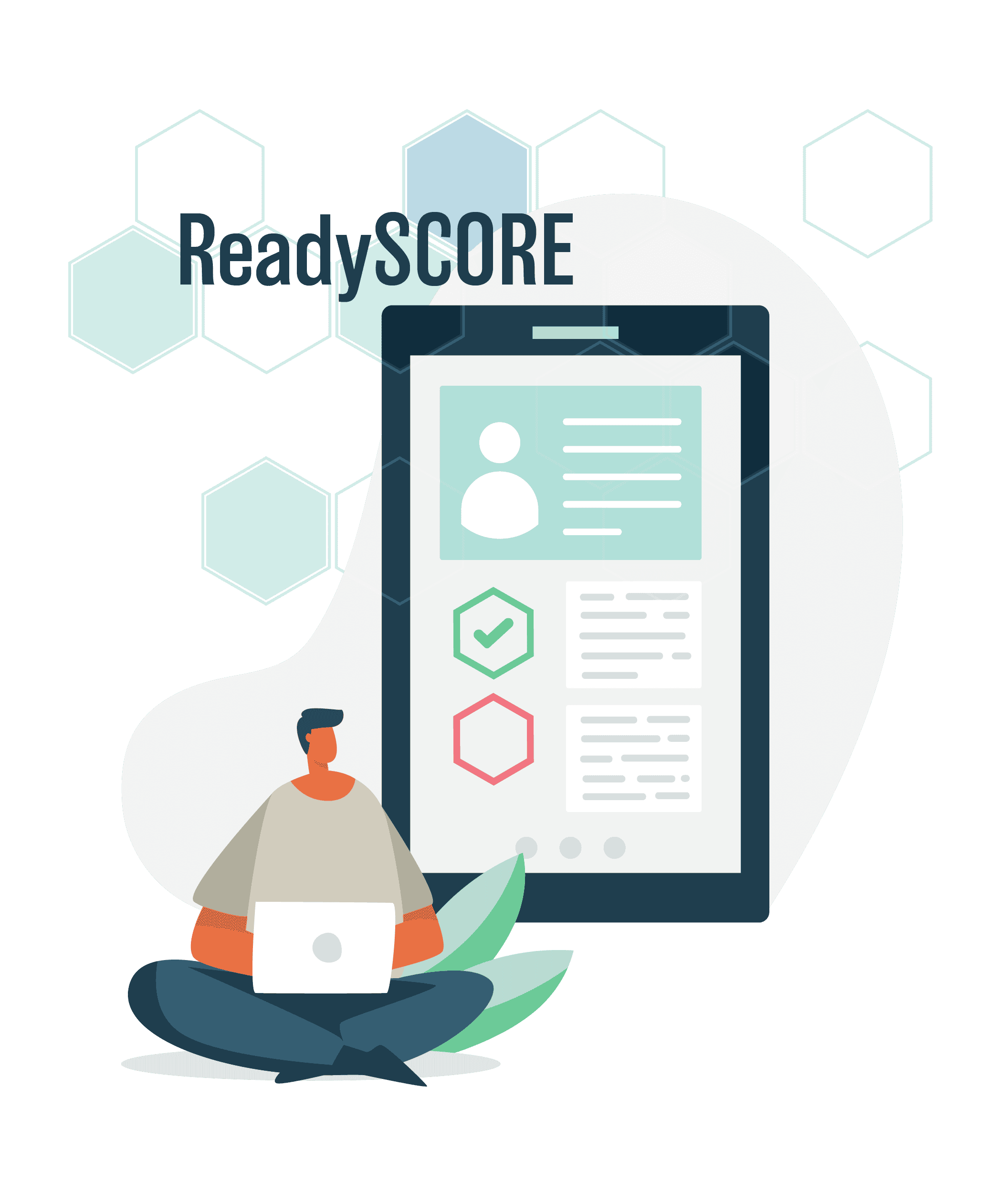 ReadyScore™
ReadySCORE™ lets you know exactly when you're ready to stop studying and take the exam. Walk into your exam feeling less anxious and more confident you'll pass.
Maintain your competitive edge through continuous learning.
Surgent CPE/CE:
Over 10,000 credit hours choose from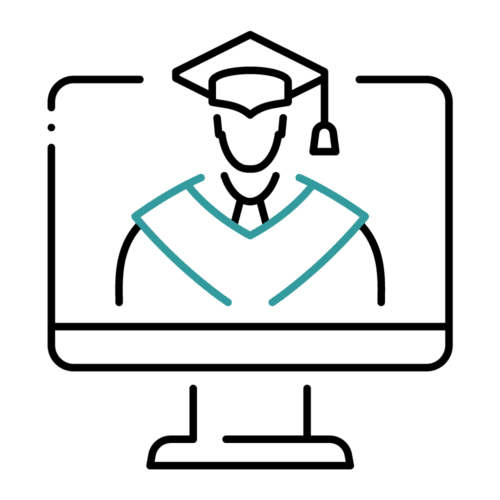 Leading Faculty
Our experts have won more than 500 CPE Speaker of the Year awards.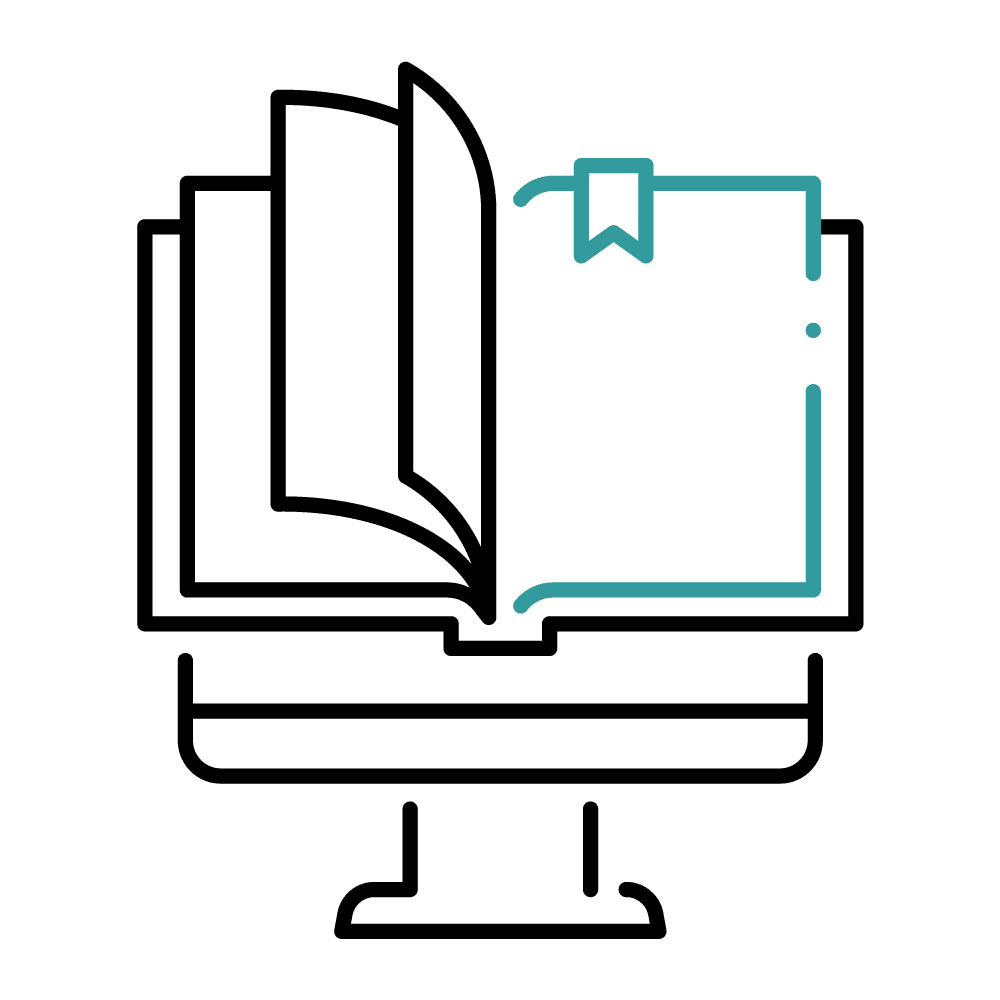 More Content
15+ webinars added every month.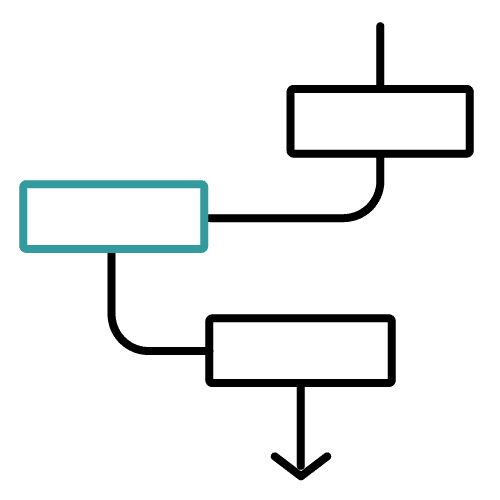 Flexible bundles
Buy in bulk with three options for firms of all sizes.
Your firm is unique. Your training should be, too.
Multiple Learning Formats
Learn What You Want How You Want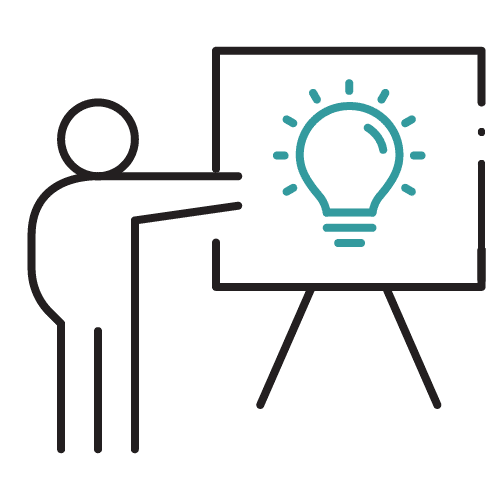 In-firm training
In-person or remote options allow for custom content from Surgent instructors.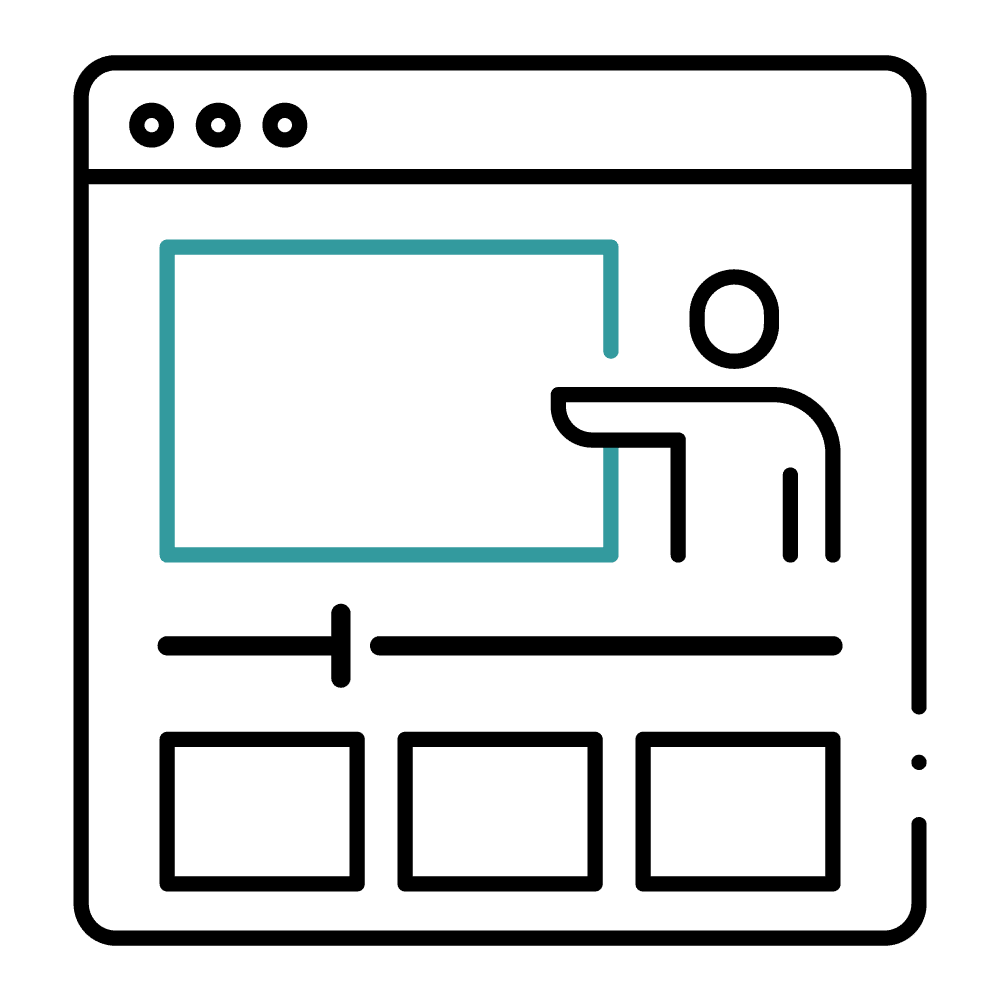 Live webinars
The convenience of online with the engagement of a classroom experience.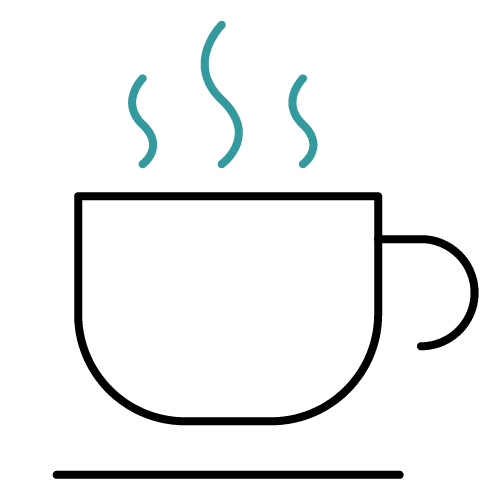 Self-study
Downloadable PDFs and on-demand webcasts provide maximum flexibility.
AWARDS FOR SURGENT
Recognized as an industry leader
We are proud of what we have accomplished together.
2022 EdTech Cool Tools Award
"The EdTech Awards from EdTech Digest recognizes people for outstanding contributions in transforming education through technology to enrich the lives of learners everywhere." From EdTech Digest
2020 BIG Innovation Award
"We are thrilled to be honoring Surgent, as they are leading by example and making real progress on improving the daily lives of so many." From Business Intelligence Group
2019 Stevie winner
"[ReadySCORE™ is] a pretty remarkable and innovative feature. There are many testing programs that don't offer any guidance on testing progress, so this is a nice feature to see." American Business Awards: Silver Stevie Technical Innovation of the Year – at Organizations with Up to 100 Employees
2018 Top New Products
"Test Prep is exhausting and expensive… and even if an accountant gets past all that, there's still a very good chance they'll fail at least one section. That's why the top professional education product this year is Surgent CPA Review's Premiere Pass, which has adaptive learning technology to customize exam prep and study plans to the areas in which a candidate most needs help." Accounting Today
"We are very happy with Surgent as our CPE provider. They offer a wide selection of courses that cater to all employee levels, which are easy to access using the user-friendly portal. [We] also find that their staff is very knowledgeable on the CPE they offer. They always point me in the right direction. Overall, it's a cost-effective and convenient way for our staff to obtain their CPE."
Friedman LLP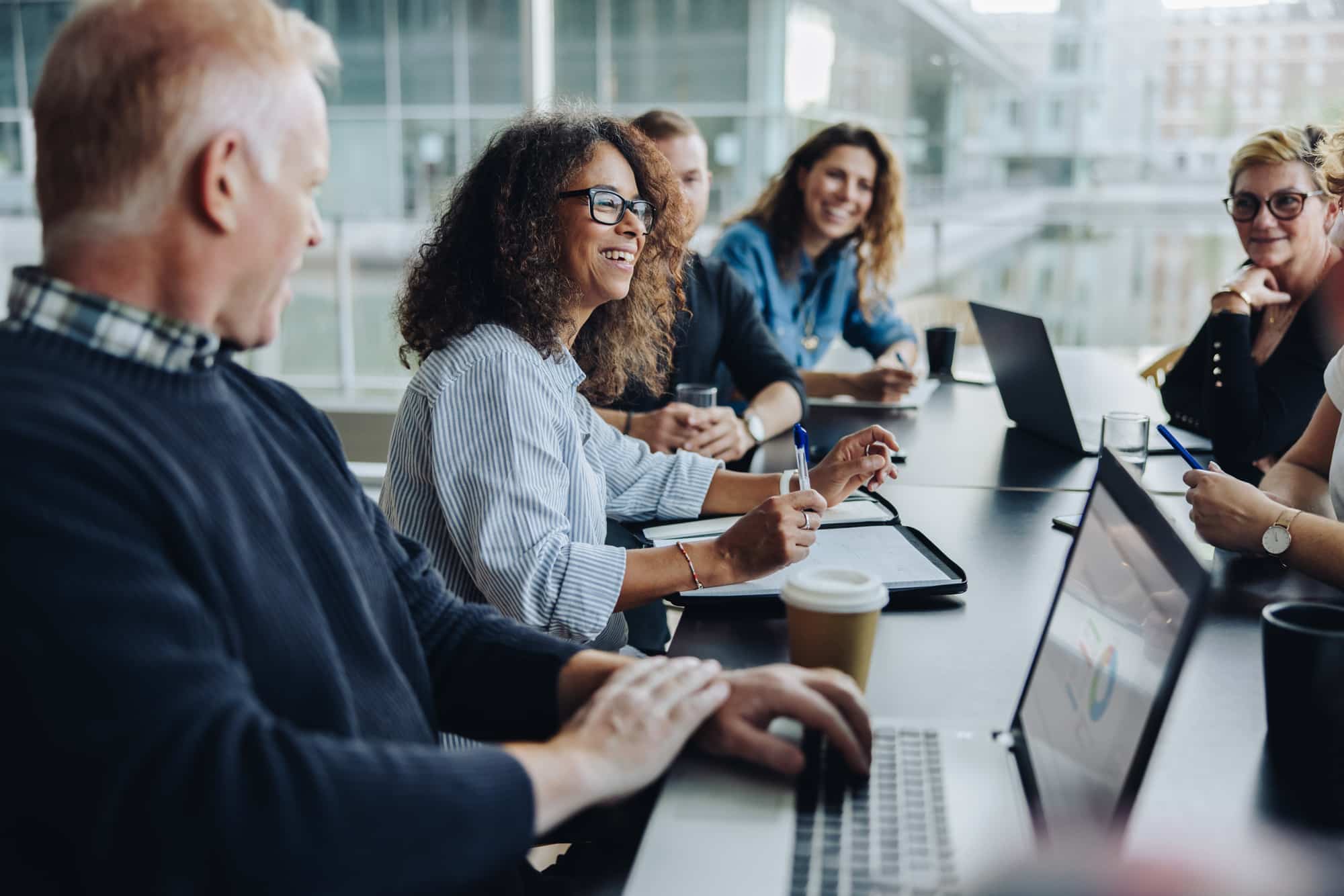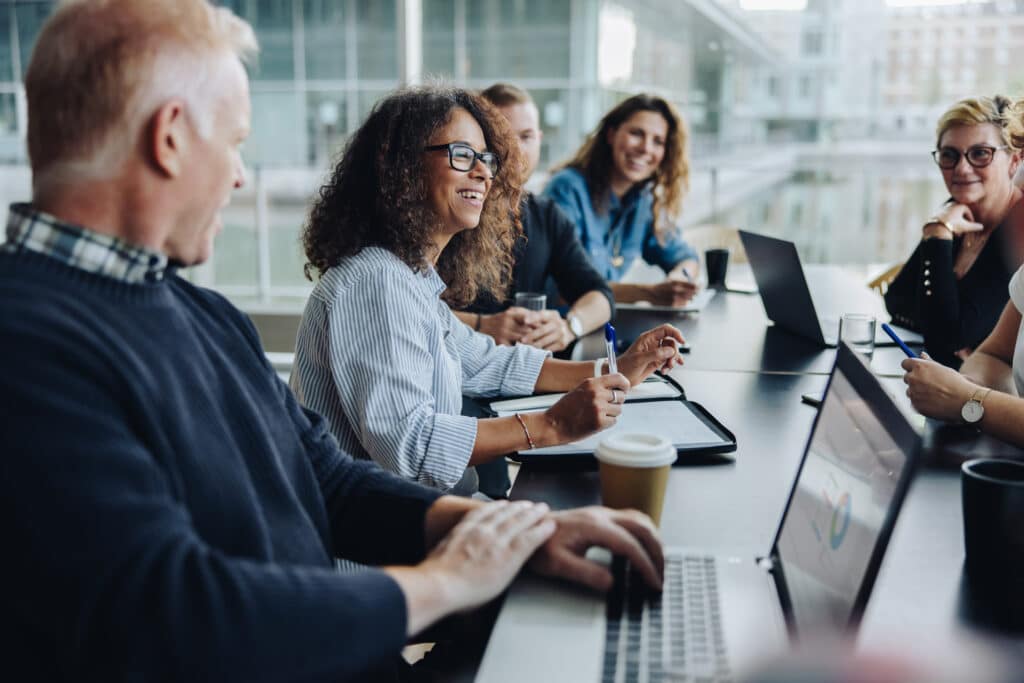 Professional skills
Hone your employees' professional skills with Surgent staff-level training programs. These highly practical sessions are organized into suggested curriculum by staff experience levels.
All are available online, and many may also be delivered via in-person live instruction. In addition, firms may choose to purchase Surgent's materials and use their own instructors.
Our trusted partners