For 35 years, we have been dedicated to helping accounting and finance professionals launch and lead successful, fulfilling careers.
Firms and Corporations
Improving corporate performance by investing in employee learning and development with our educational products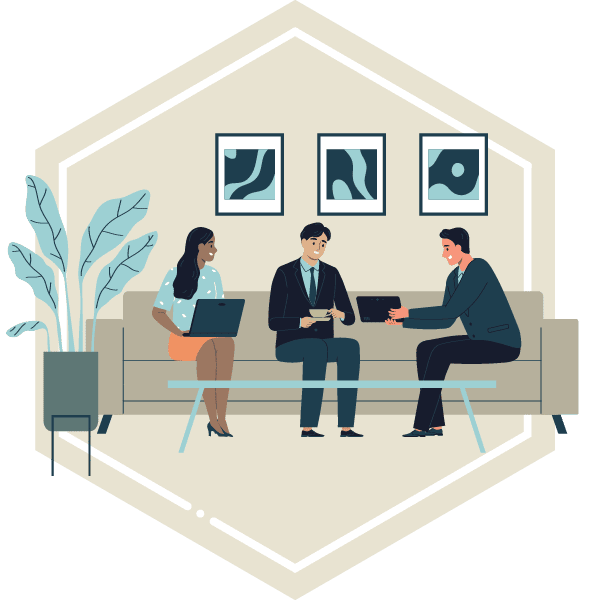 Faculties
Providing relevant, continually updated materials to keep professors and students on the leading edge of best practices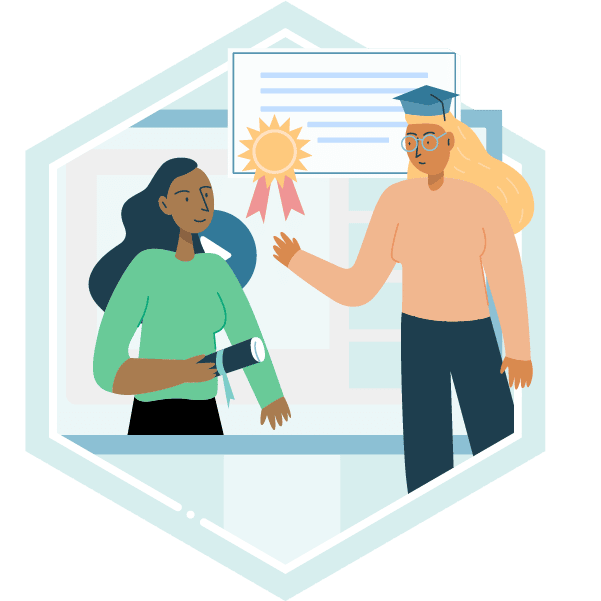 Students
Supporting students on their journey to becoming an accounting or finance professional — while building their confidence, too!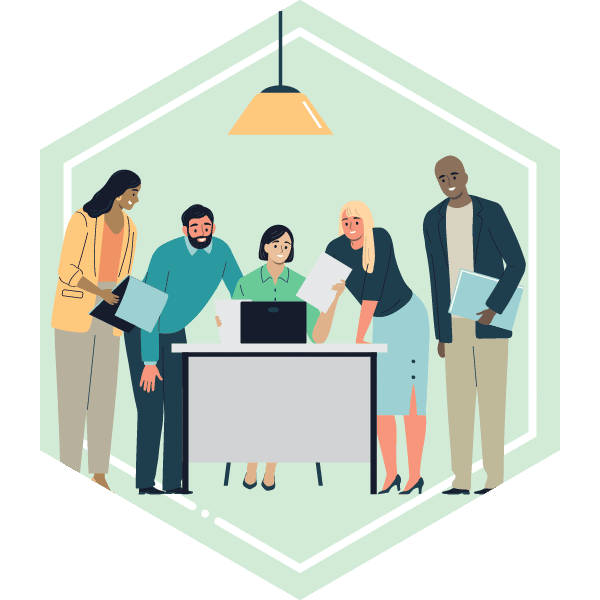 Organizations
Helping national and state society organizations and associations support their members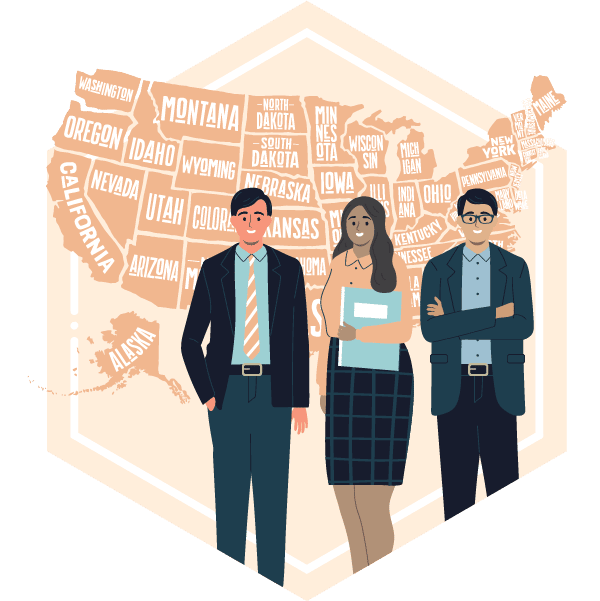 State Societies
Empowering civic and social organizations that are unique to the national capital region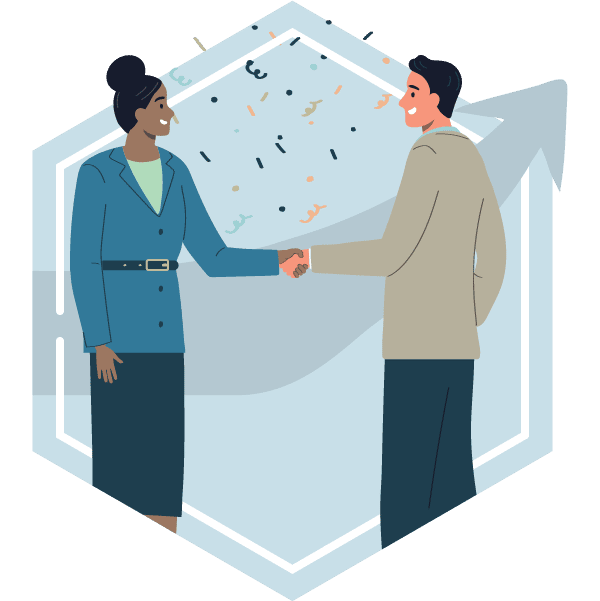 Resellers
Enabling partner firms to leverage our exam review offerings to support the success and growth of their customer base
Interested in partnering with us? 
We partner with industry leaders and tax software companies to bring world-class exam review programs to accounting and finance professionals across the world.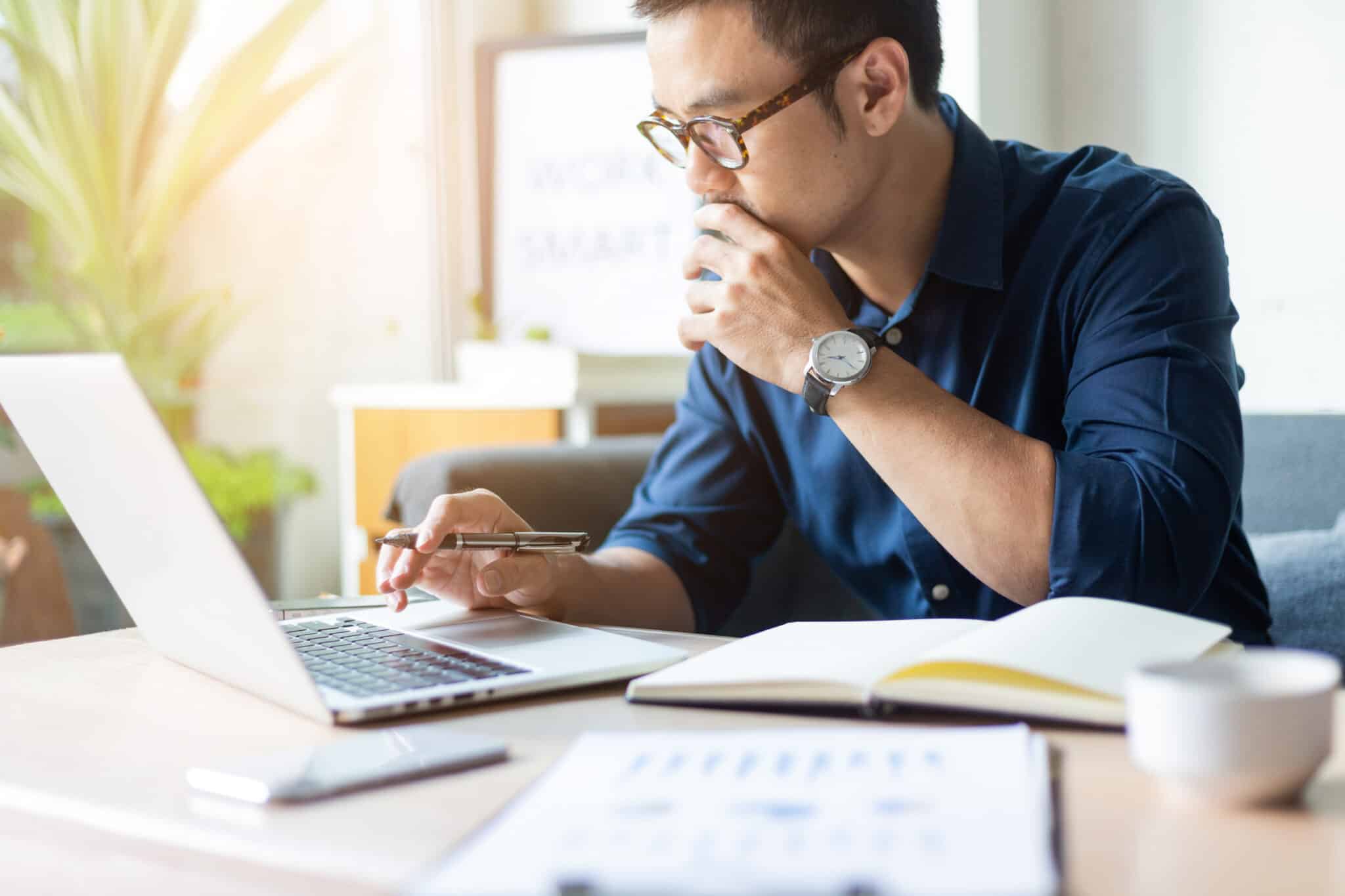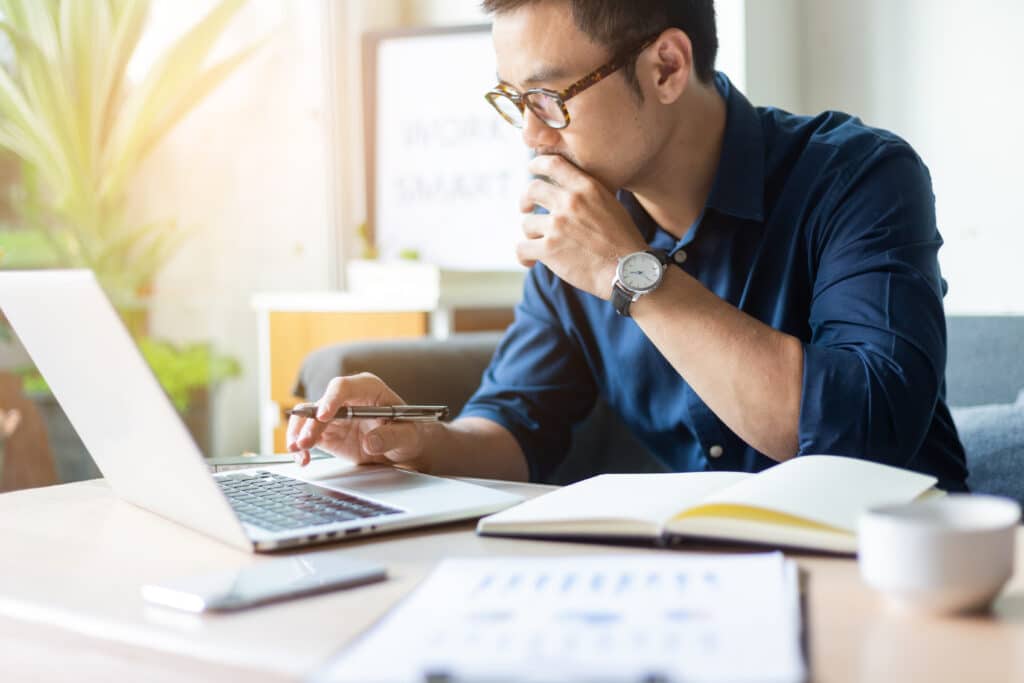 Why we're different
Our courses are award-winning and industry-leading, and our numbers speak for themselves. Our students study less, but pass at a much higher rate. That's the Surgent difference.
Features and benefits
Our courses make it easy for candidates to focus on what they need to learn to pass, offering a balanced study plan based on their lifestyle. Completing work and study? No problem!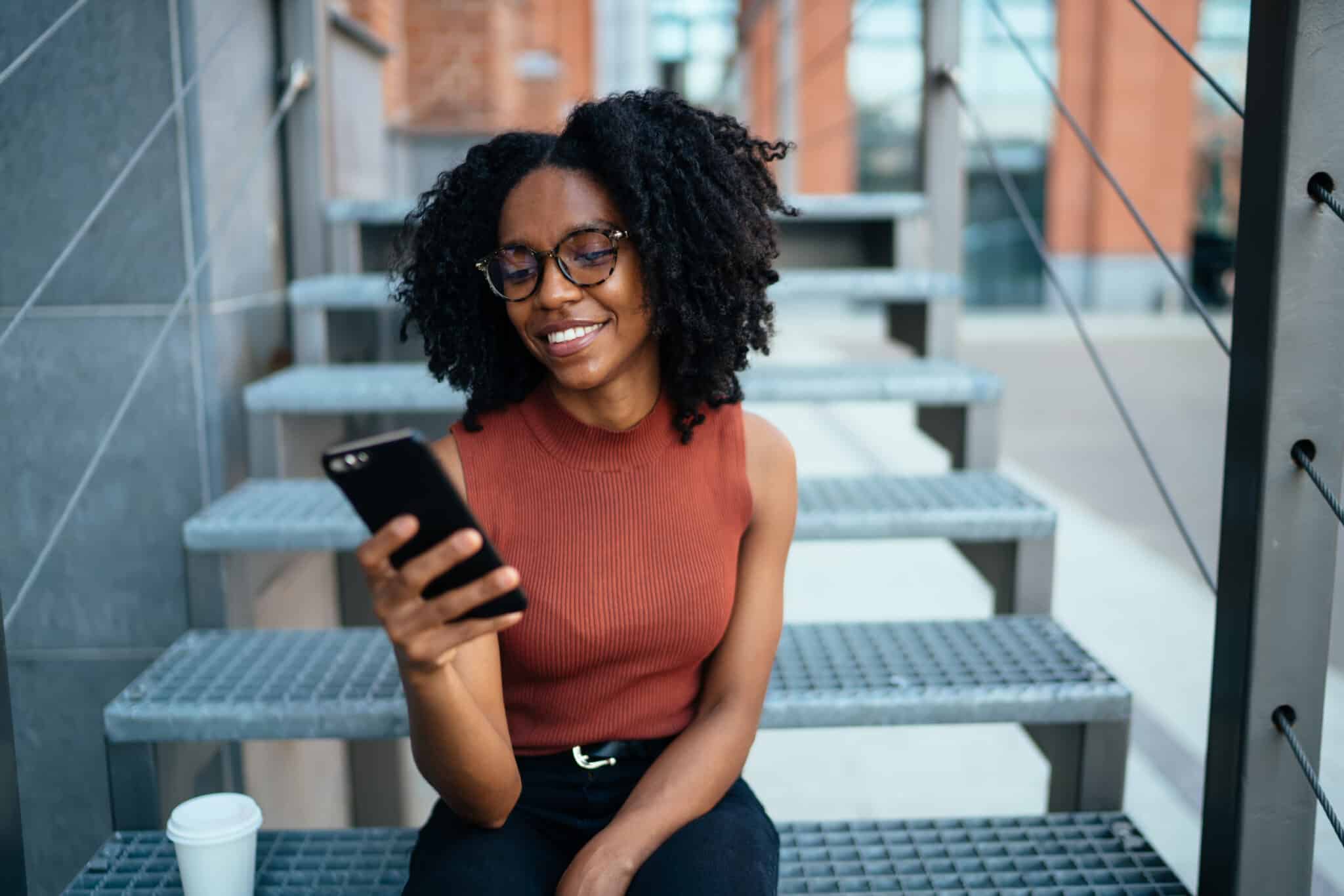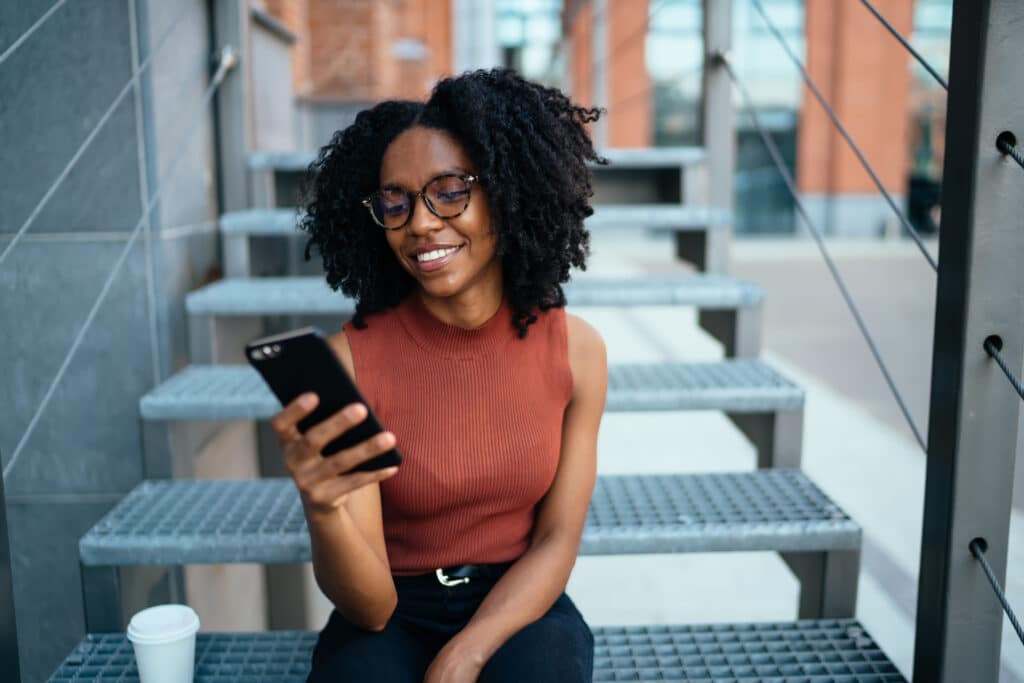 Adaptive and linear
We know that each candidate's learning needs are unique. That's why we offer both adaptive (customized to you) and linear (uniform) learning options. While our adaptive learning approach is best in class and a guaranteed time-saver, we offer a uniform option for those who prefer a step-by-step linear approach.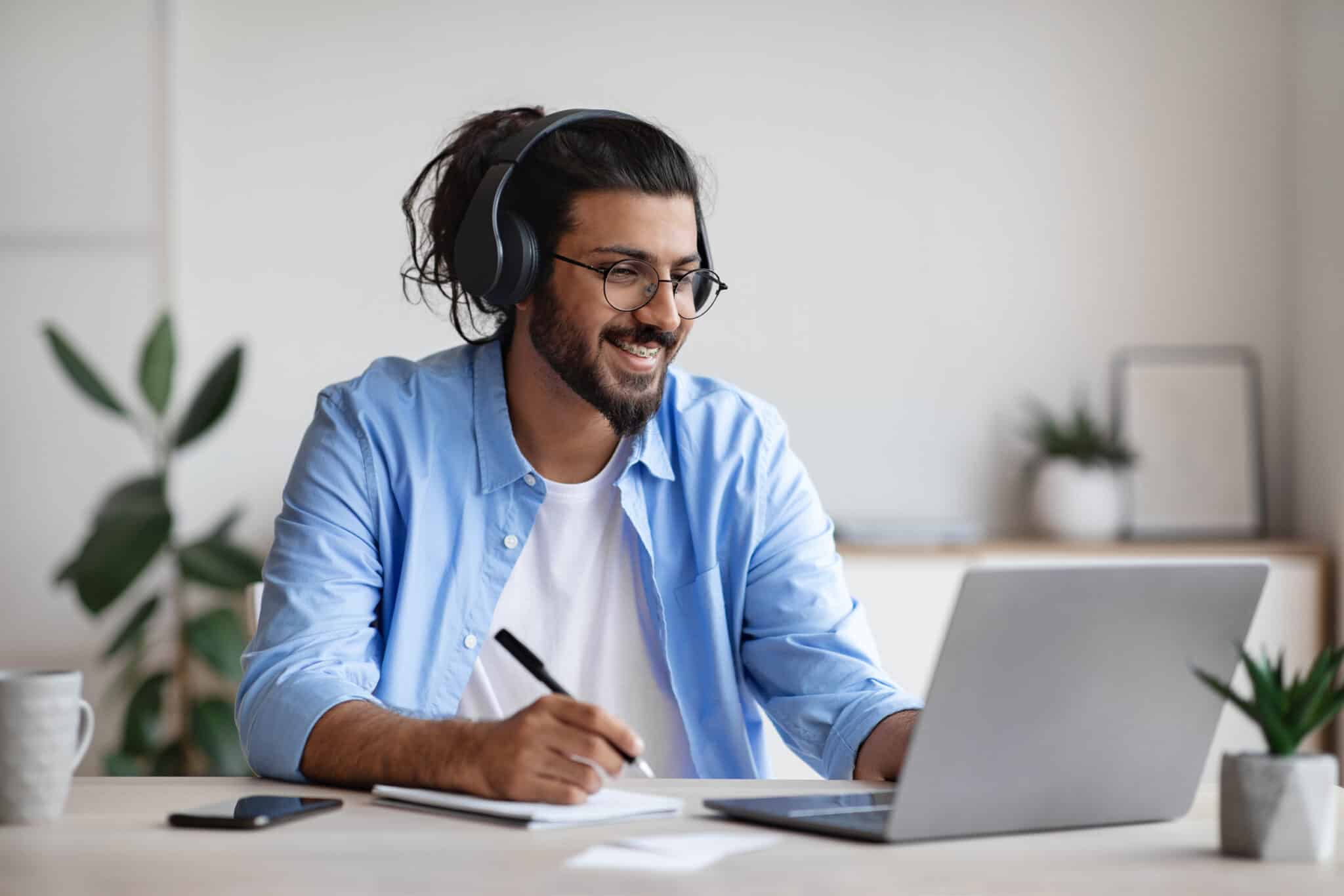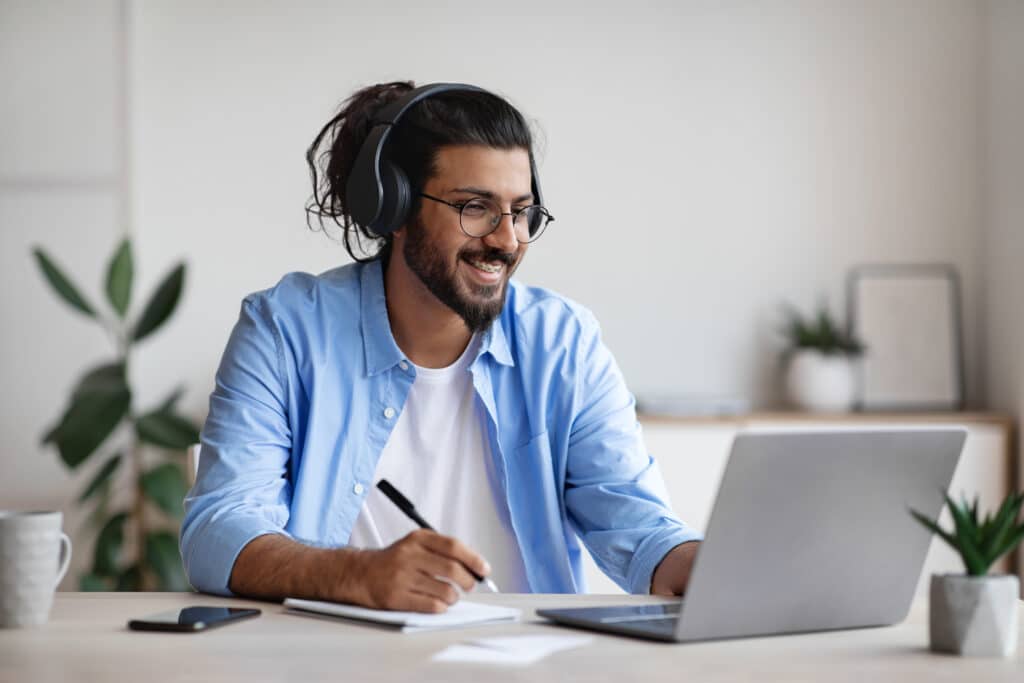 Tailored for you
Our technology creates hyper-customized learning plans that focus on the topics a student needs to learn. That allows test day to arrive faster!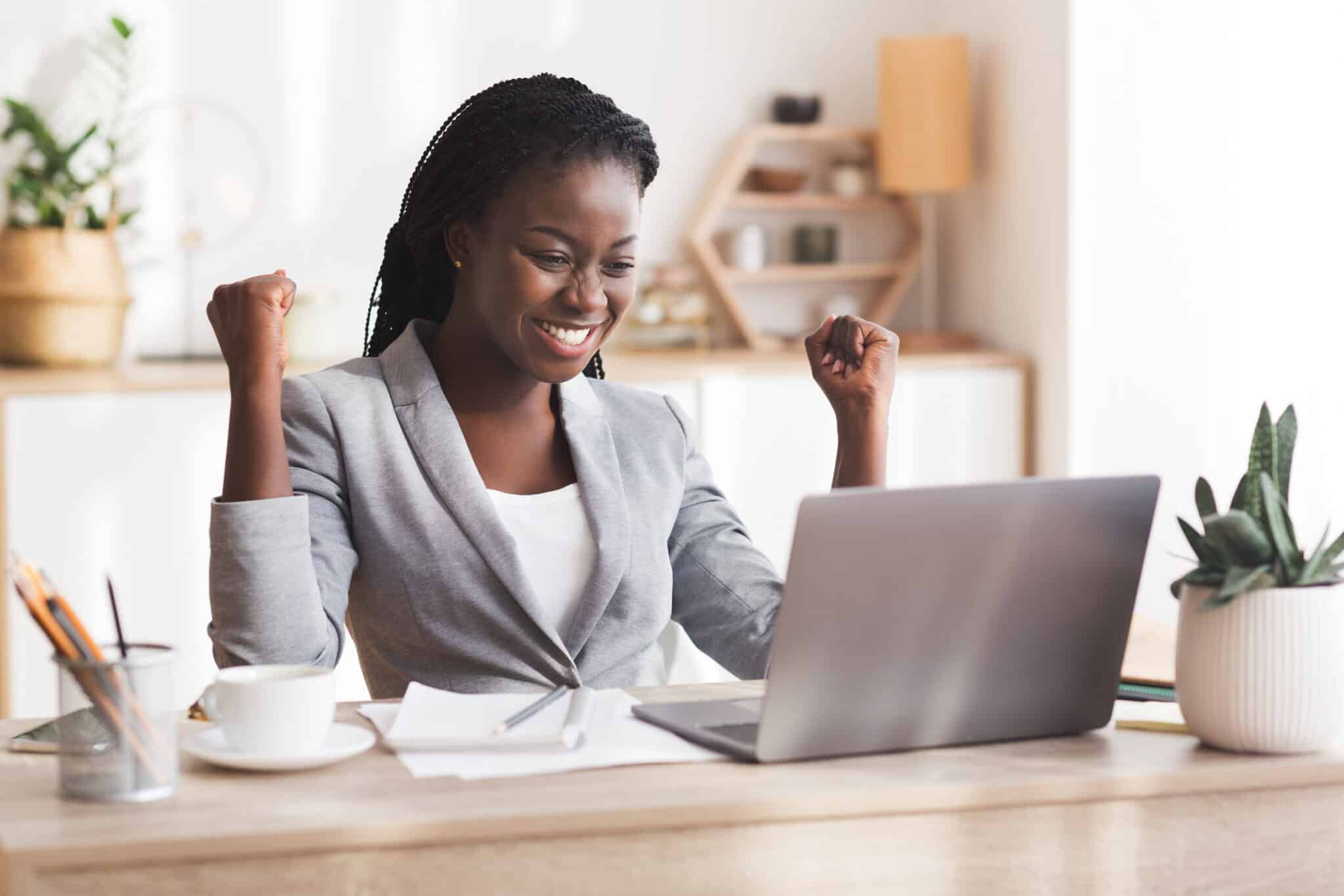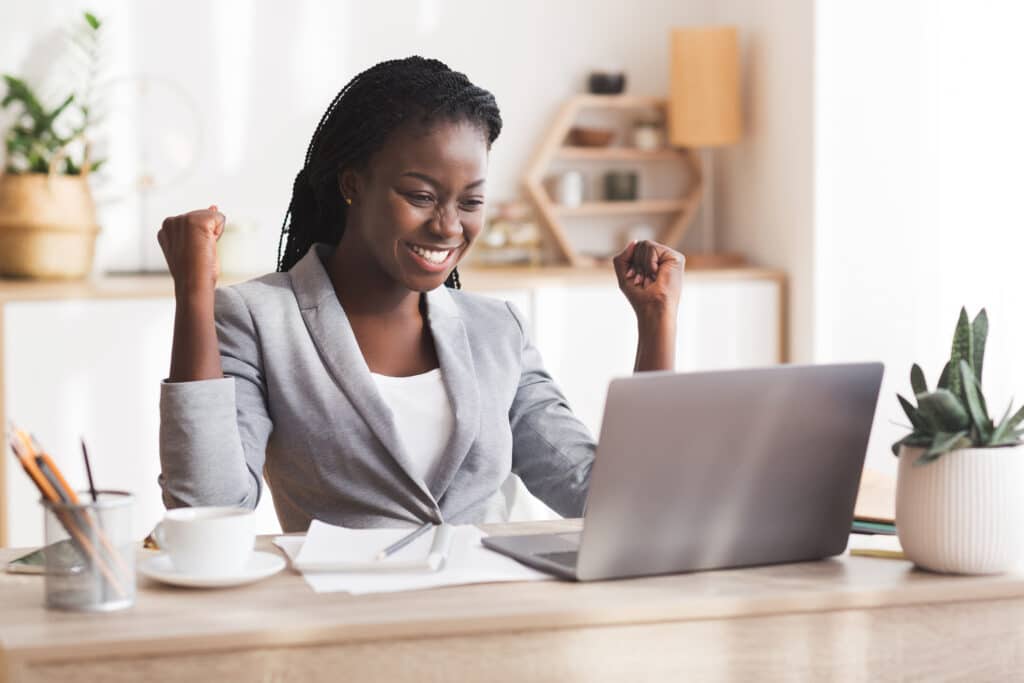 Pass Guarantee
We are so confident in our courses — and the potential of our students — that we offer a pass guarantee. A passing grade is within reach, sooner than you think!
Switch to Surgent
When exam prep candidates have tried and failed other courses, they turn to us; and with our help, they pass. Course, corrected.