Students and corporations choose Surgent for courses that adapt as needs evolve and requirements change. Learn why more individuals choose Surgent.
Comprehensive content
We have a higher pass rate than other online exam reviews.
Adaptive learning
Groundbreaking technology prepares students by focusing where learning is required most.
Guaranteed results
We don't just offer courses. We guarantee students will succeed.
"It would be impossible for me to attempt to prepare appropriately on my own. I reviewed several different study aids before settling on Surgent. It is really a great value for the money, especially considering the time and effort that is saved by a guided program that includes cash cards, online videos and practice exams along with books."
— Stephen M
Comprehensive content
Surgent offers courses for learners of all levels.
Skill-specific learning
From software-specific courses to Income Tax School, students have access to thousands of courses to help you succeed.
Exam Review
Professionals turn to us to pass the CPA, CMA, SIE, CISA, CIA and EA exams. Pass faster with Surgent.
CPE/CE courses
With more than 7,500 credit hours, our online CPE catalog is the biggest in the industry.
Surgent students pass with confidence, thanks to our Pass Guarantee.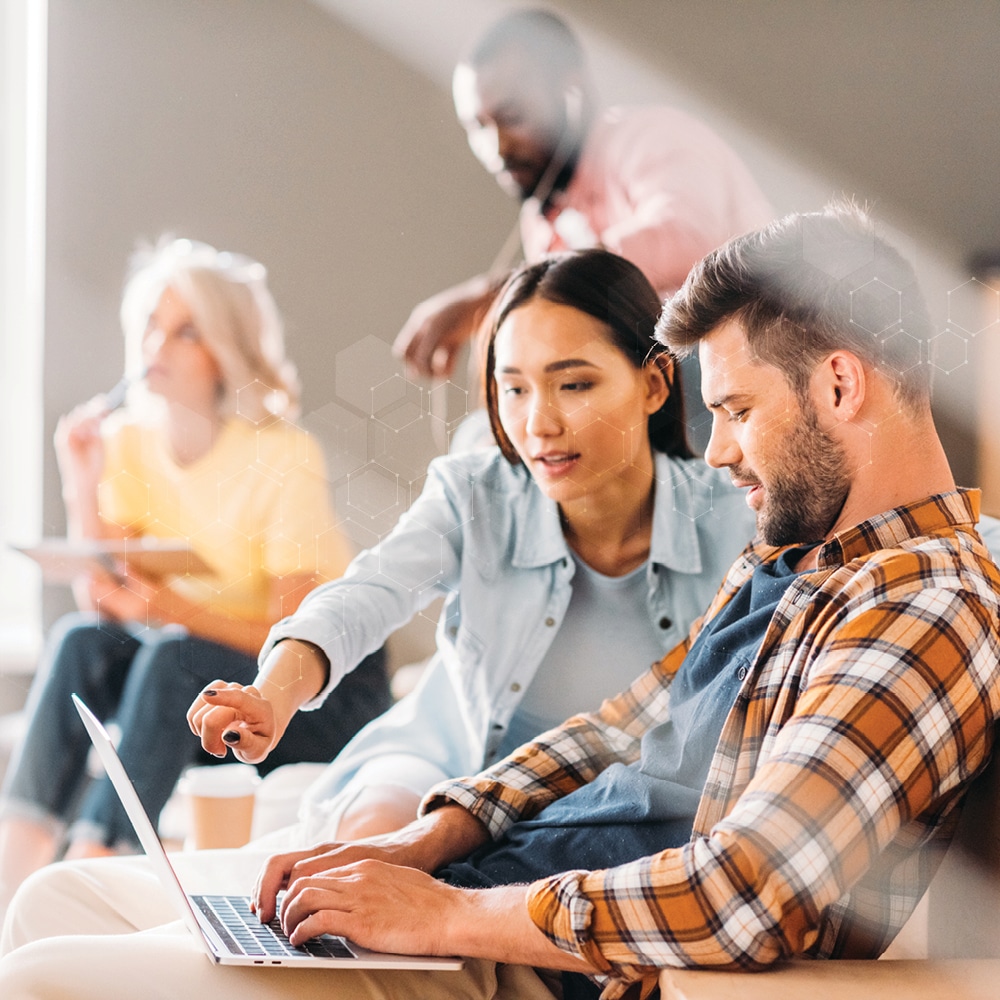 Adaptive learning
At Surgent, technology drives learning.