Personalized learning
Rely on a tailor-made plan that optimizes in real time along with your progress. Your wish to be a CMA, granted.
Top-rated study materials
All study materials always reflect the most up-to-date information, plus come in a variety of formats for every kind of learner.
Pass guarantee
We're so confident you'll pass on the first try, we offer a Pass Guarantee. You pass, or you get your money back.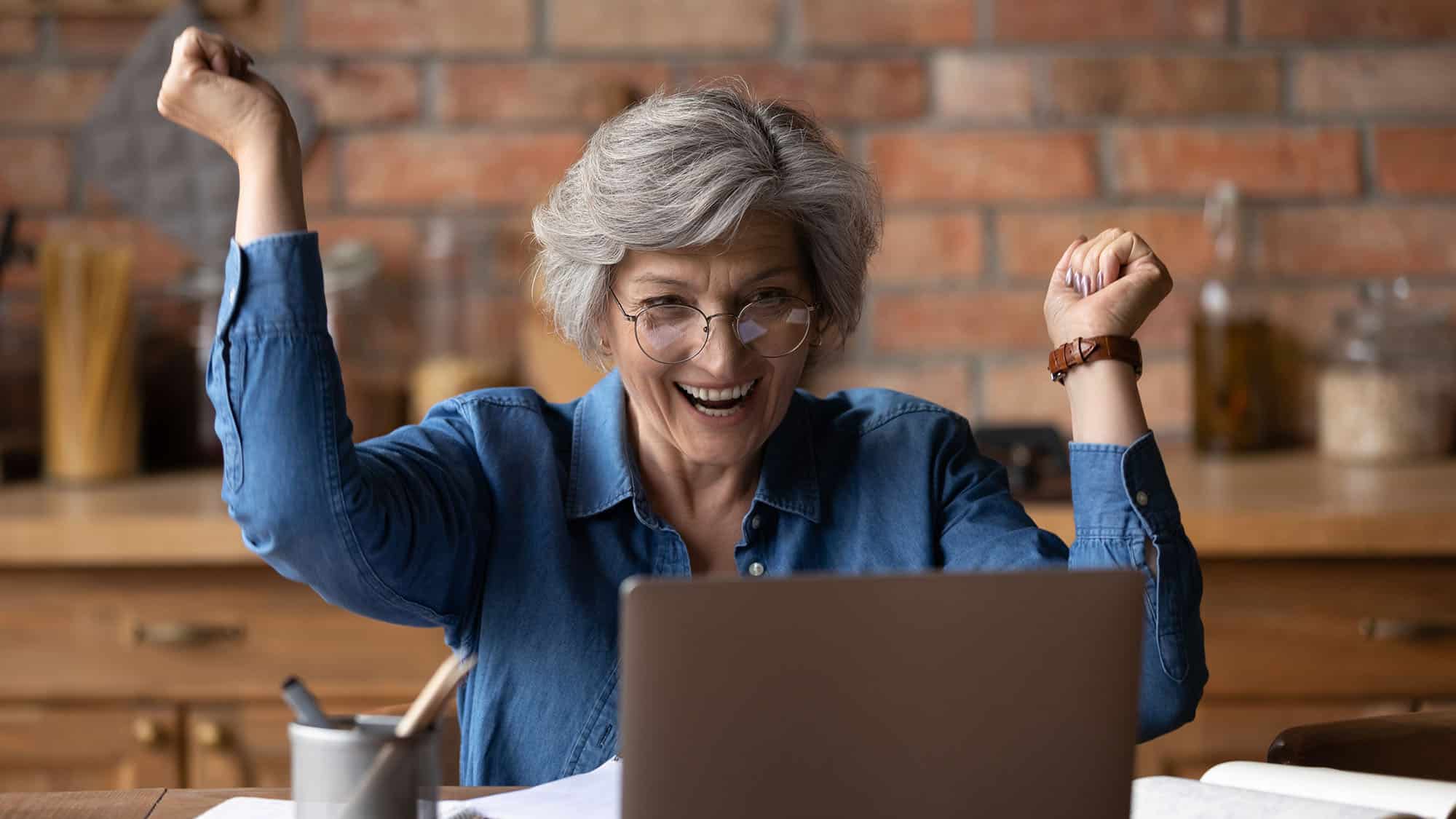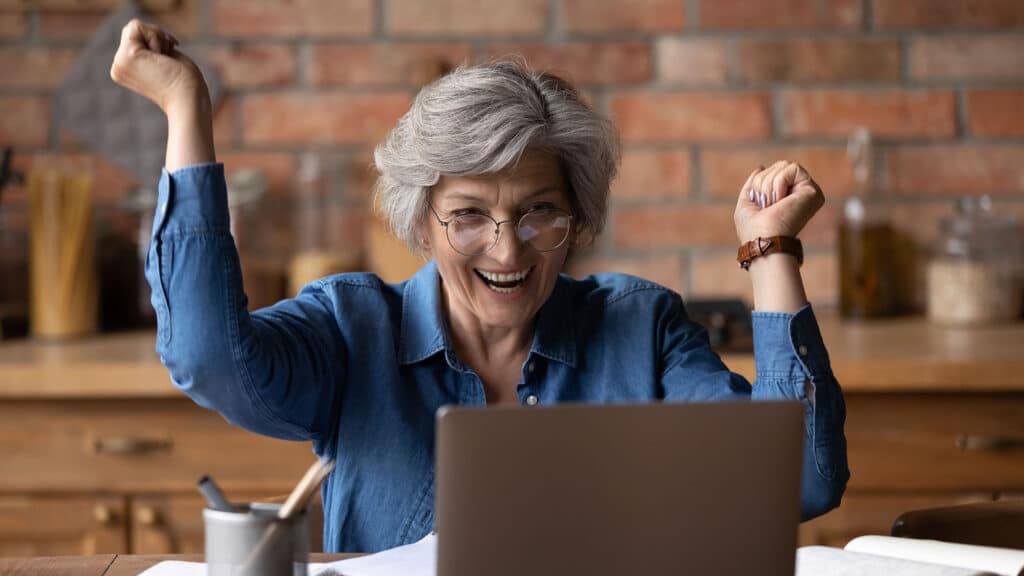 Cut study time
Our A.S.A.P.® Technology cuts study time by 40% and makes it easier for students to focus and retain information in the areas they are struggling in. Study smarter, not harder.
Uniquely prepared for the future
The Certified Management Accountant (CMA) certification is the leading advanced professional certification designed specifically for accounting and financial management professionals in business. Our prep course helps students prepare for the exam and their future.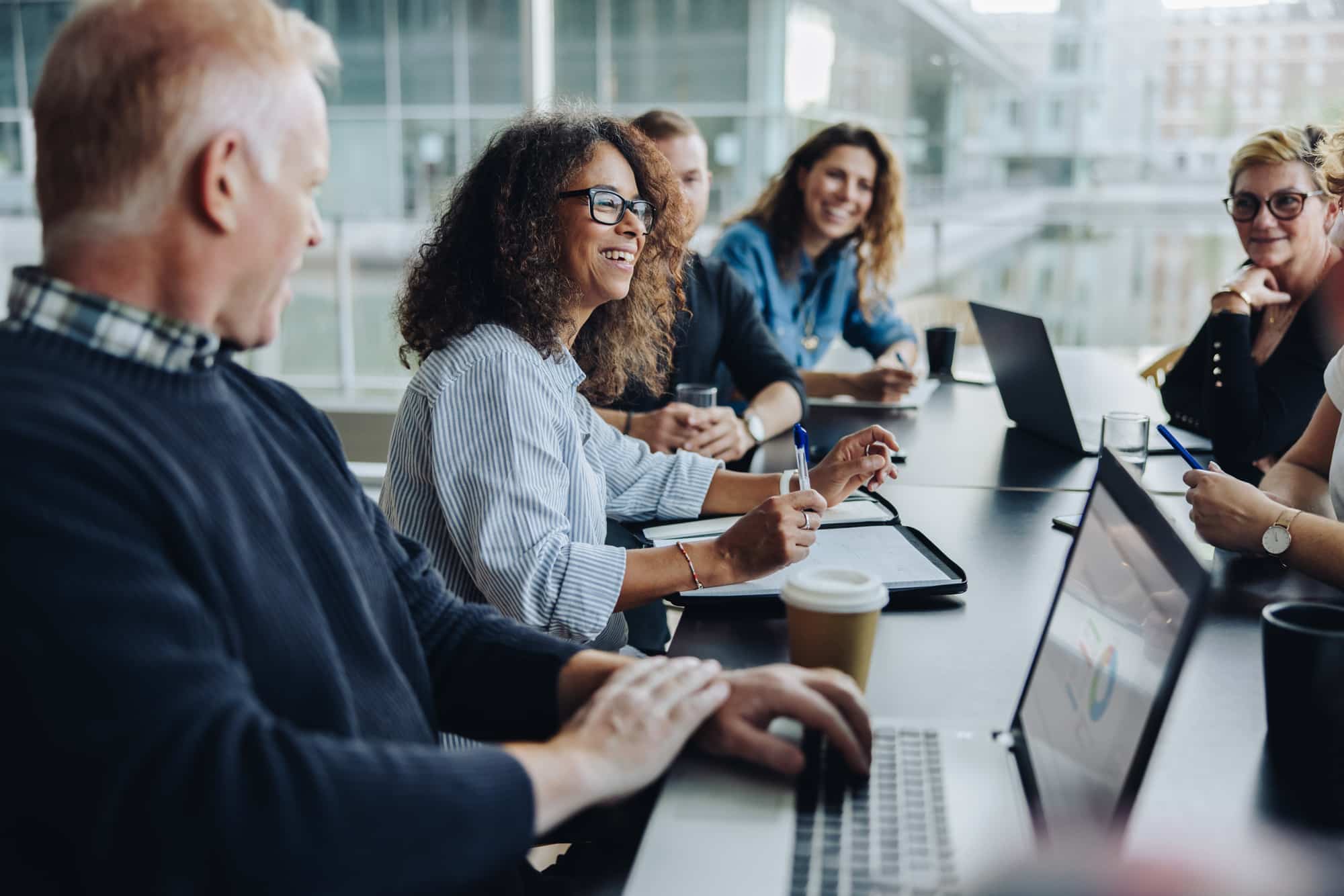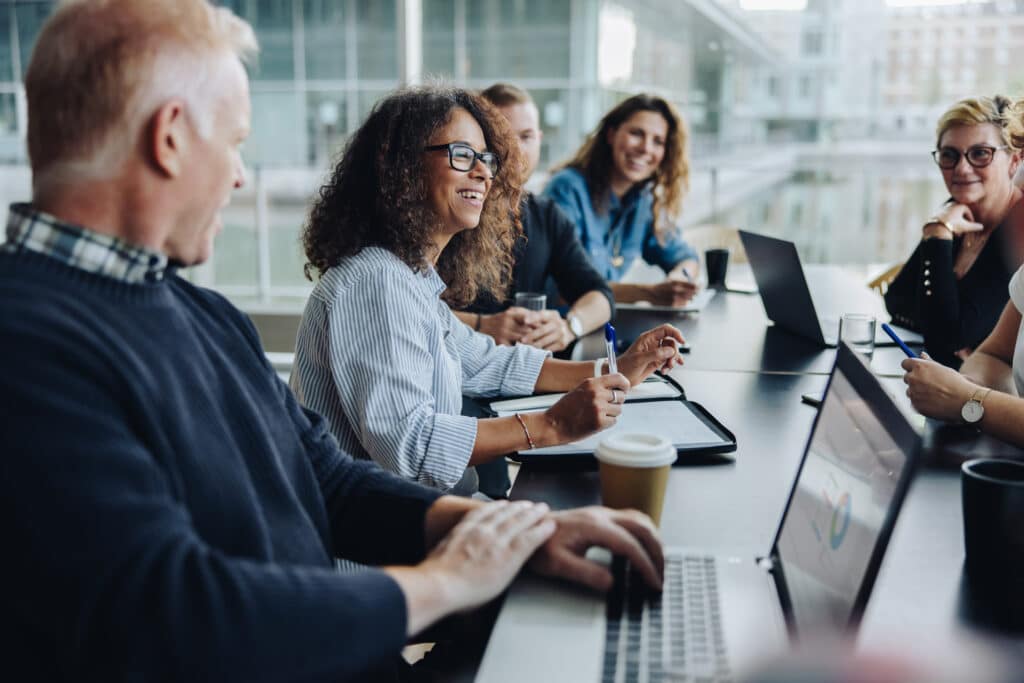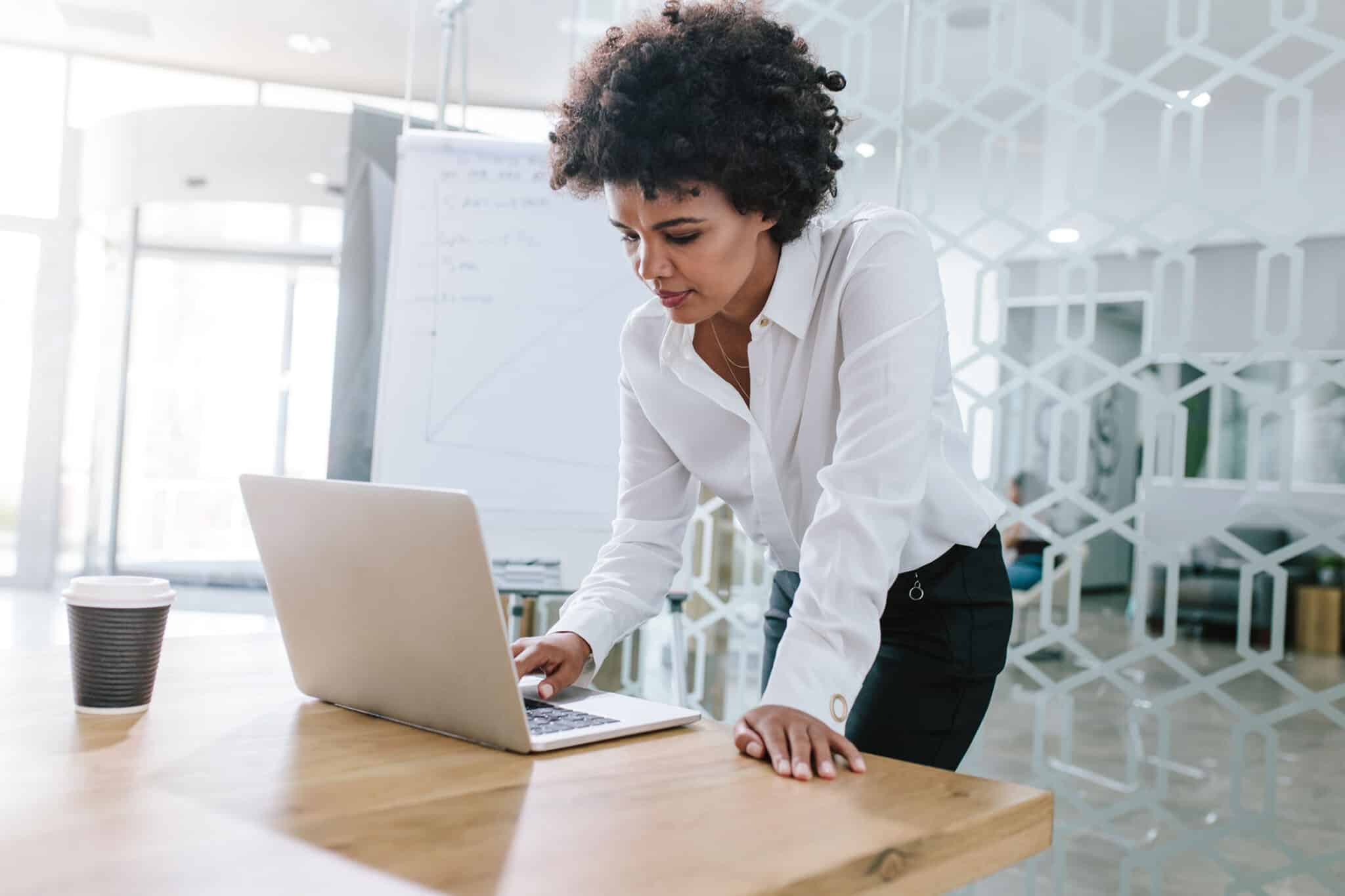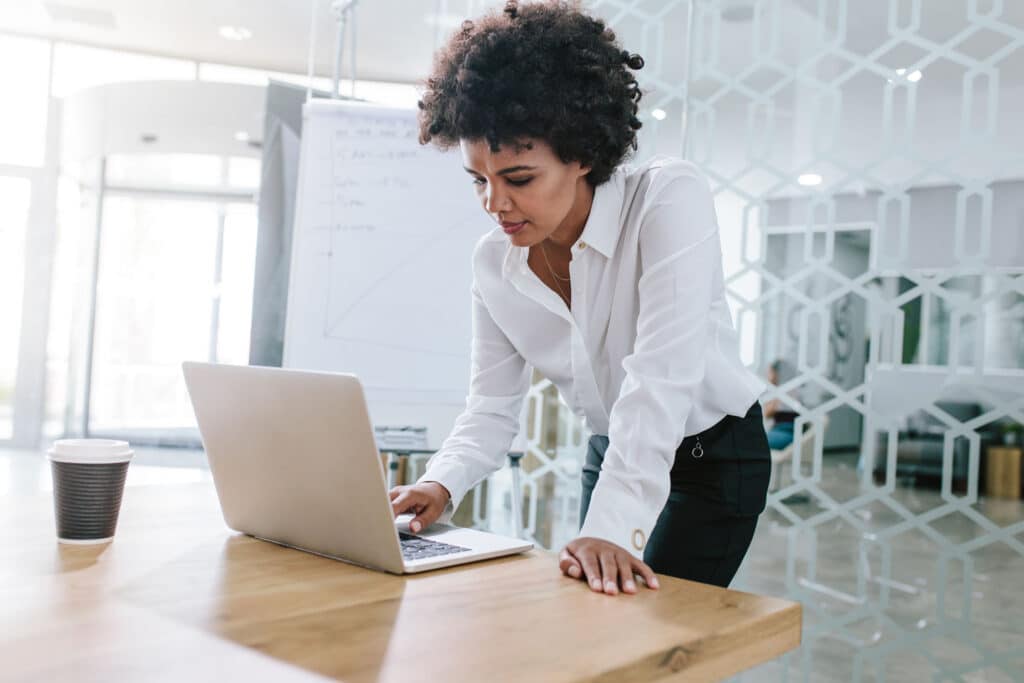 Stay on top of changes to exam materials
Surgent CMA Exam Review plans come with automatic updates, so students can rest easy knowing they are studying the most current information. As CMA exam content gets updated, so do our study materials.
Study whenever, wherever
For students on the go or at home, CMA Exam Review materials give you the flexibility to study whenever you need to, wherever you are.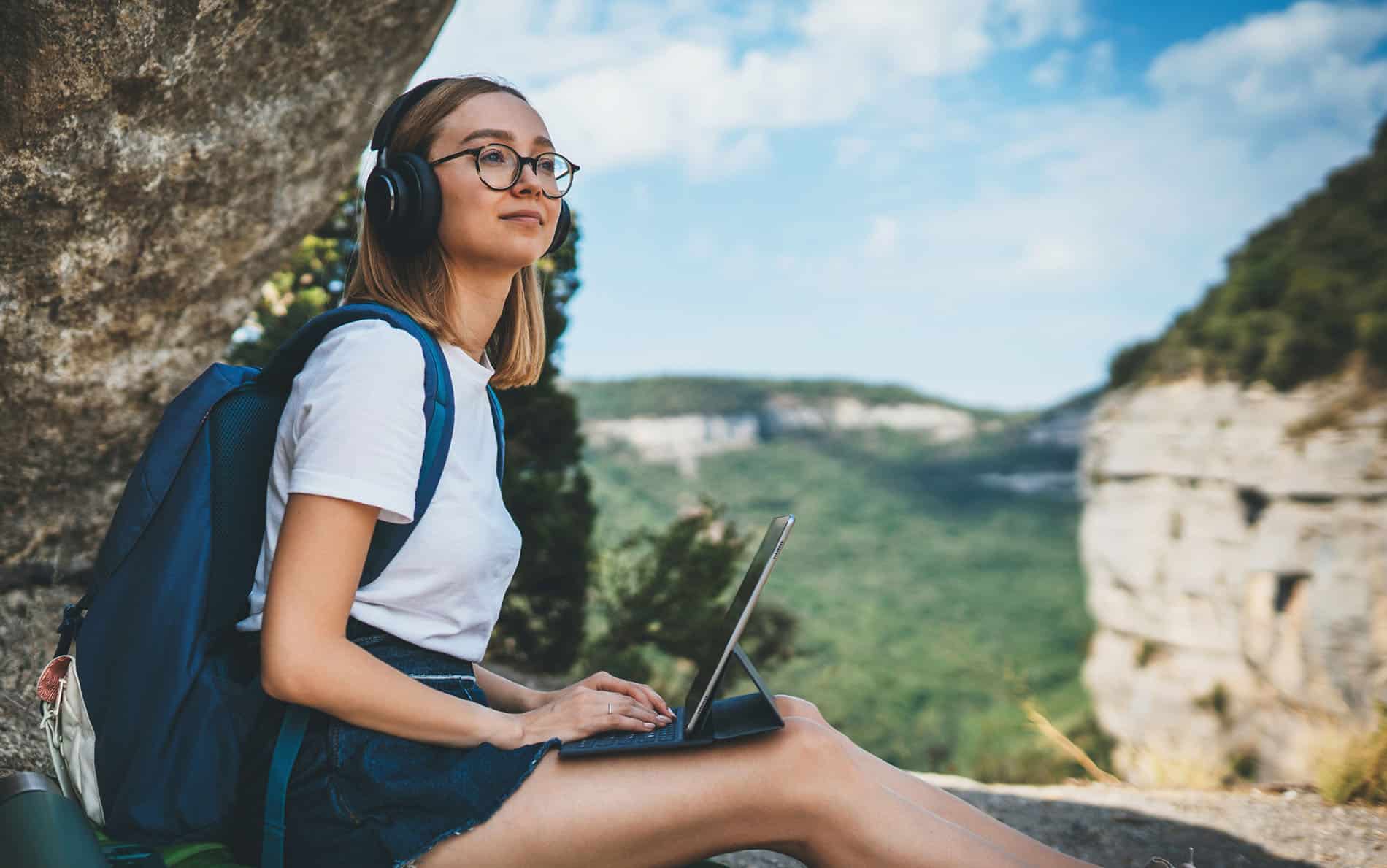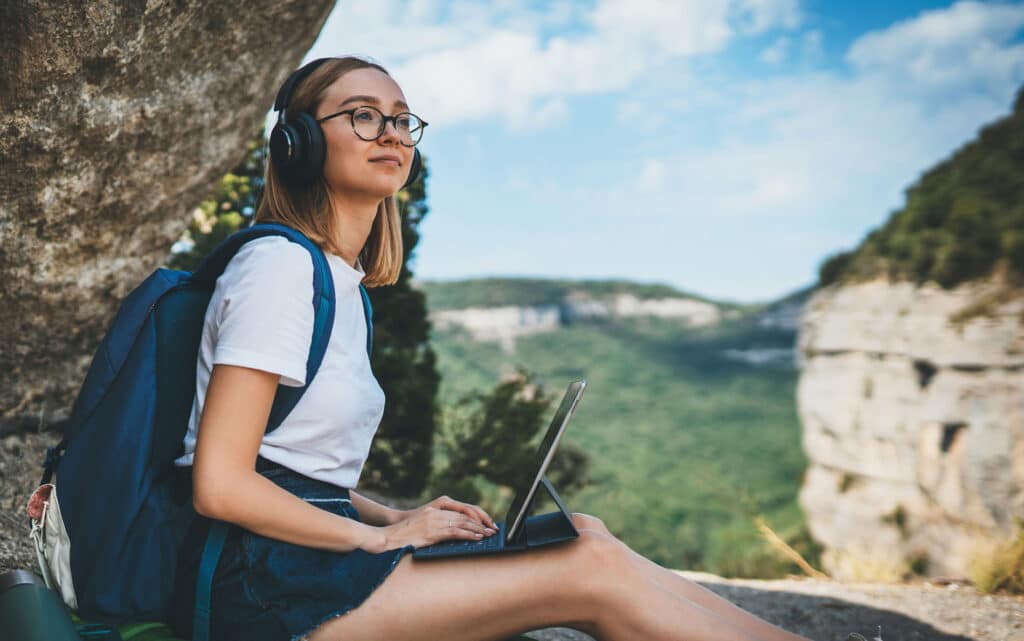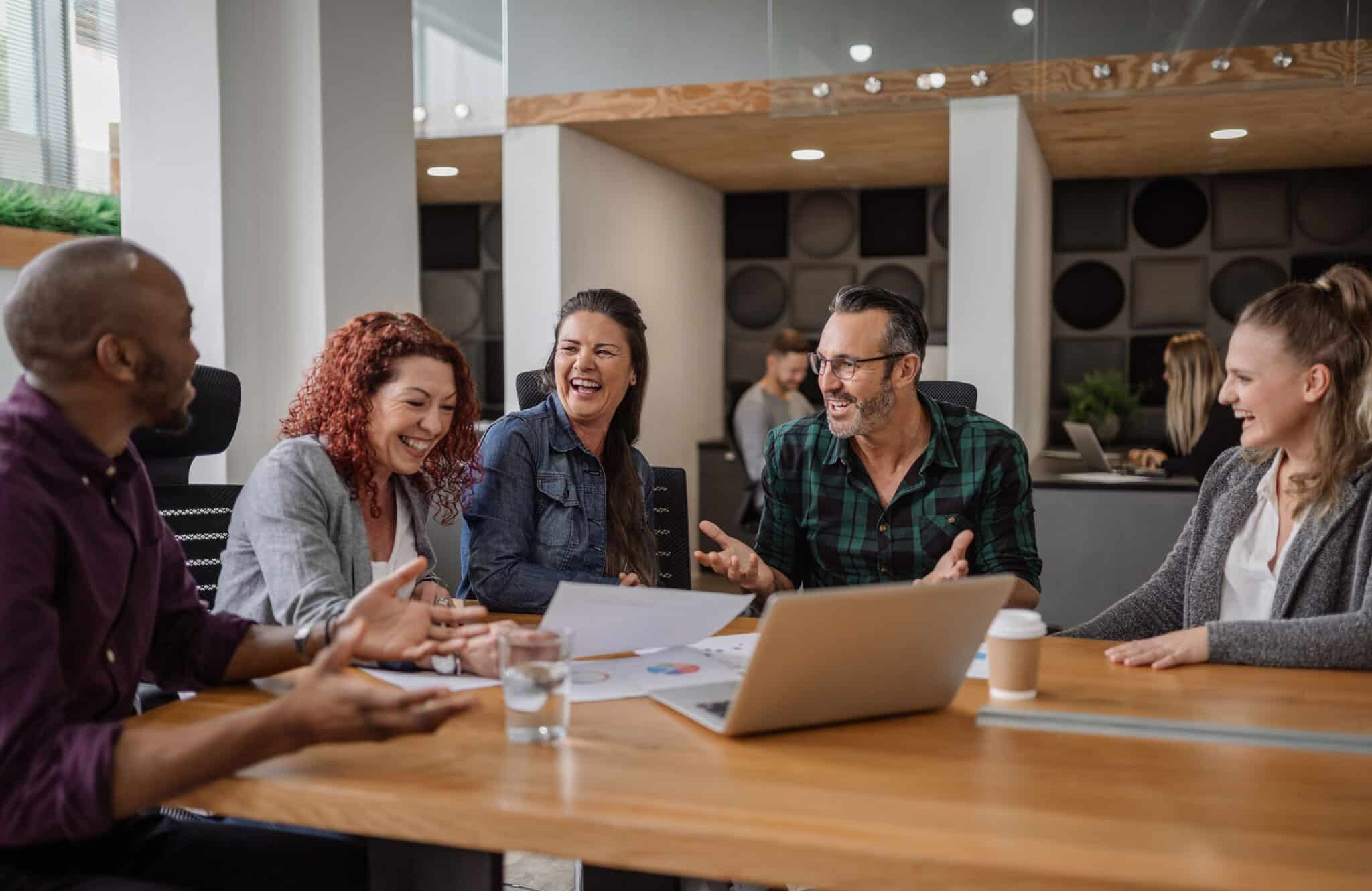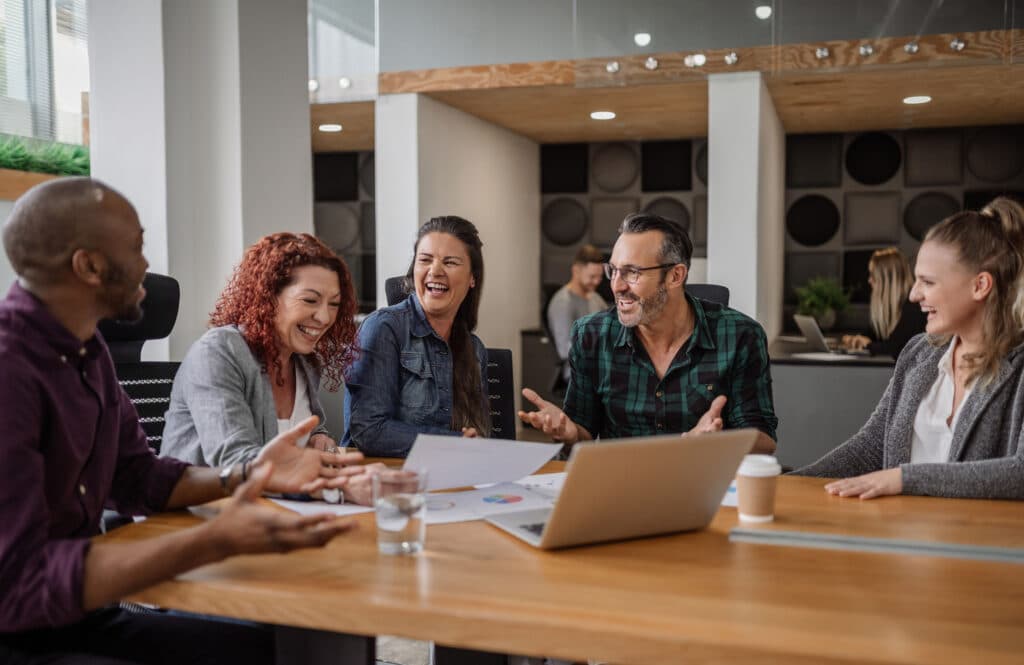 The difference is our people
We are here for you, with a team of dedicated and knowledgeable experts here to guide you. Our CMA Review course and materials are developed and led by experts, so you're being taught by the best.