Surgent CPA Review combines quality study materials with technology that facilitates swift comprehension. Study priority content (based on your personal knowledge gaps and heavily weighted exam content) and retain through frequent quizzes. Studying with Surgent is your fastest path to the CPA credential.
Personalized learning saves time
Rely on a tailor-made plan that optimizes in real time along with your progress. Study less and pass faster.
Backed by our Pass Guarantee
We're so confident you'll pass on the first try, we guarantee it. Pass upon course completion, or you get a full refund.
Unlimited practice exams
Getting familiar with the exam format and question types is key. CPA Review courses offer unlimited practice exams.
A.S.A.P.® Technology cuts study time by 40%
Adaptive learning and a you-centered, customized curriculum
ReadySCORE™ predicts your test score with real-time, 98% accuracy
Unlimited access to course materials until you pass
Surgent instructors – professional CPAs with a passion for teaching
Mobile-friendly content to study anywhere, anytime
89 study hours on average to pass
Up-to-the-minute content featuring MCQs, videos and simulations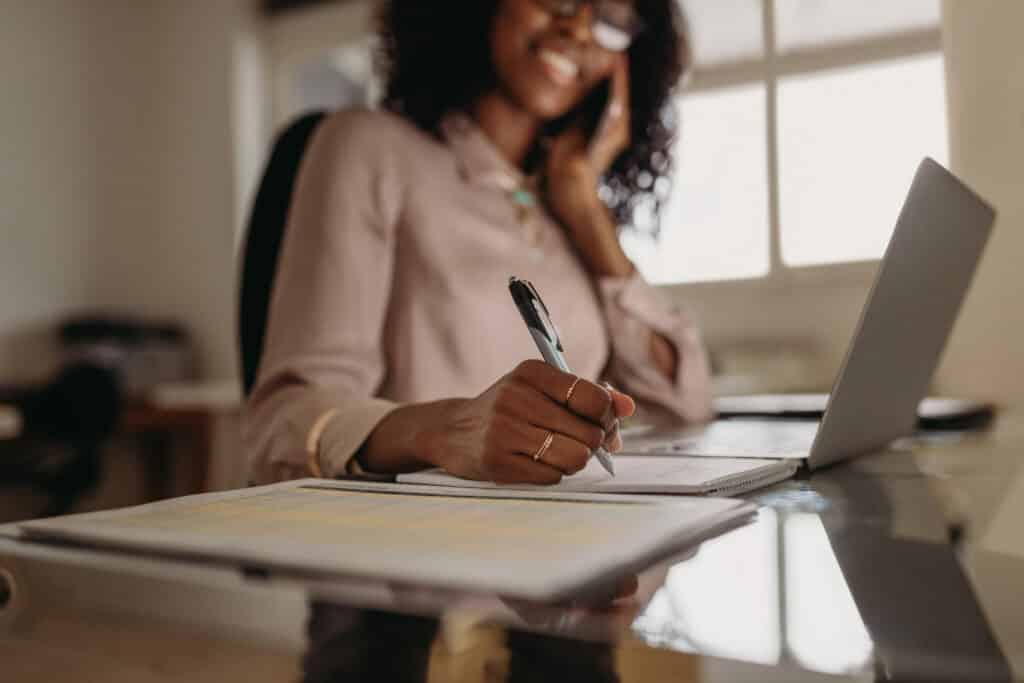 Truly adaptive learning
Only Surgent delivers a fully personalized, optimized study experience. Study less and pass the CPA Exam with confidence.
Surgent's A.S.A.P.® Technology makes us the only truly adaptive learning course available for the CPA Exam.
Cut study time in half
A.S.A.P. Technology cuts study time by 40% and focuses students on content that needs more review. Surgent students study smarter, not harder.
Results nearly twice as good
Only half of CPA candidates pass the challenging CPA Exam annually. Not with Surgent! We have an unprecedented 92% pass rate.
Stay on top of exam changes
As the CPA Exam changes so does our prep content. You know you're using the most current study materials.
We want to help you succeed
Our CPA Review course and materials are developed and led by experts. You're not only getting access to the best content but also being taught, and coached, by industry superstars.
EMPOWERED BY EXPERTS
Meet our instructors
Becoming a Certified Public Accountant (CPA) is a recognized achievement for accounting and finance professionals. Our Instructors will help you meet your goals.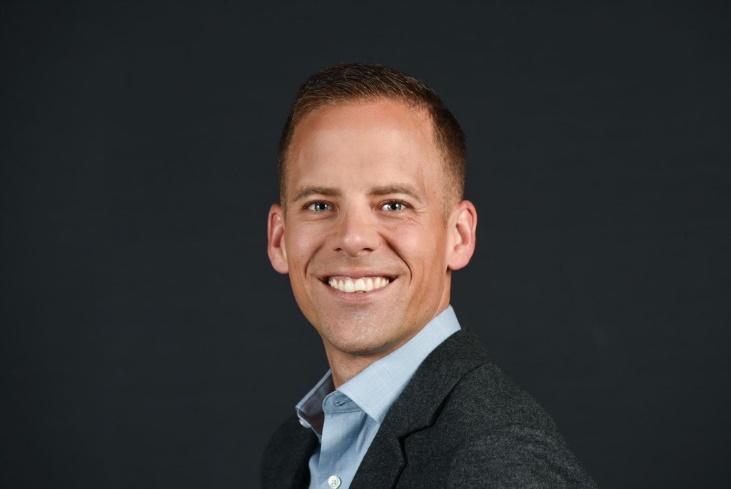 John "Jack" Castonguay, PhD, CPA
Liz Kolar, CPA, CGMA Executive Vice President, Surgent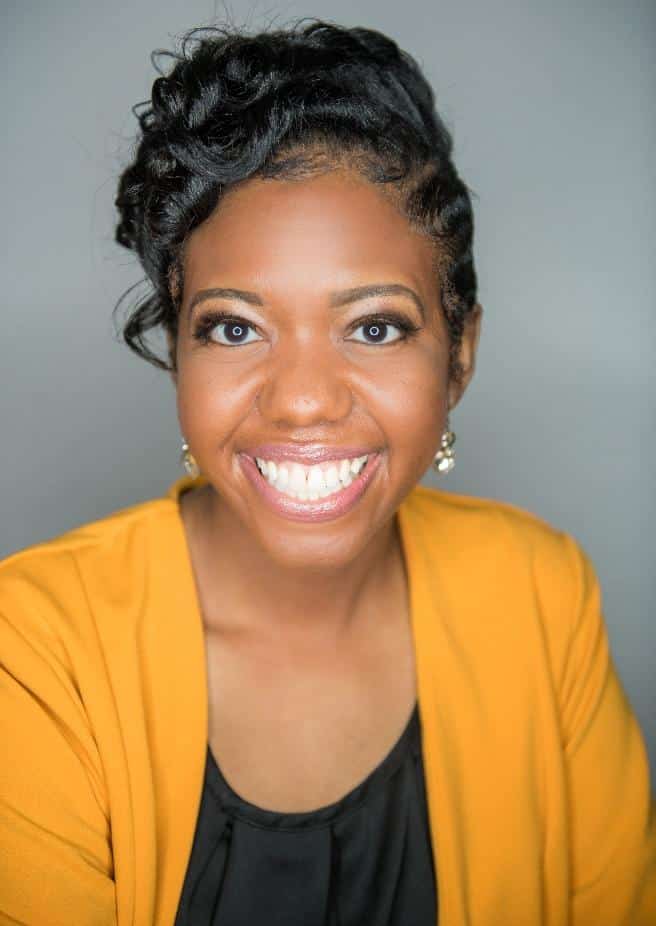 Charlene Rhinehart, CPA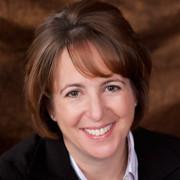 Ellen Rackas, MBA, CPA
"The high-energy lectures were clear, precise, and [they] addressed every topic on the actual exams. I would have never passed the exam if it wasn't for the incredible instructors."
— Martina F @ Deloitte
Quick links
And there's more…
With Surgent CPA Exam Review, the benefits keep coming!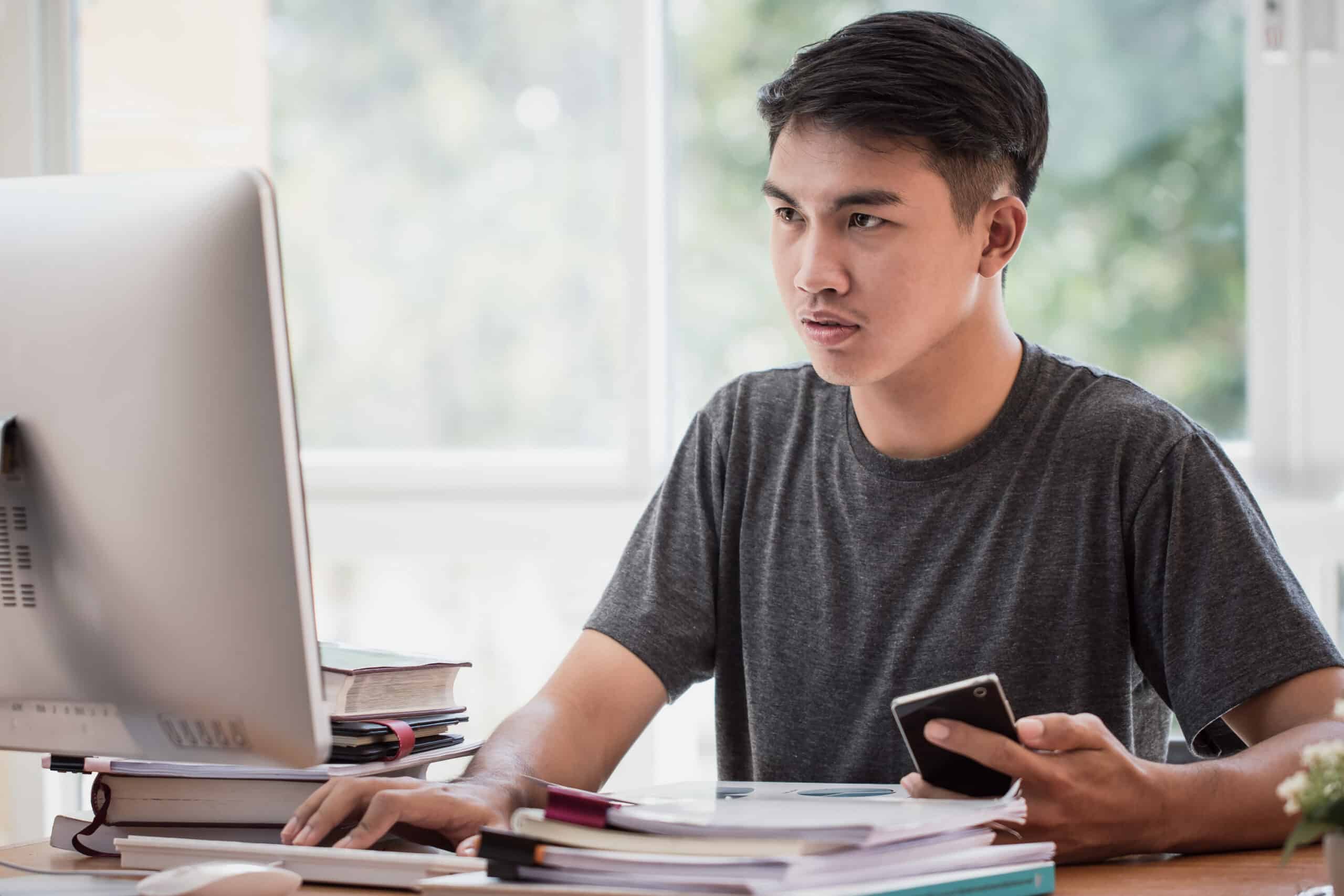 Stay in the loop
Sign up today for can't-miss industry updates, exam changes, and exclusive study tips from our expert blog.
Resources for CPA exam prep