Become a CPA faster with our personalized learning approach. You will focus only on what you need to learn to pass, skipping what you already know.
92%
pass rate
We guarantee you'll pass — or your money back.
89
average study hours
Other courses average 300-400 hours to pass. Why study more?
4x
faster
Our personalized study plan helps you pass up to four times faster than competitors.
Looking for a solution for your team?
WHO WE SERVE
We're here to help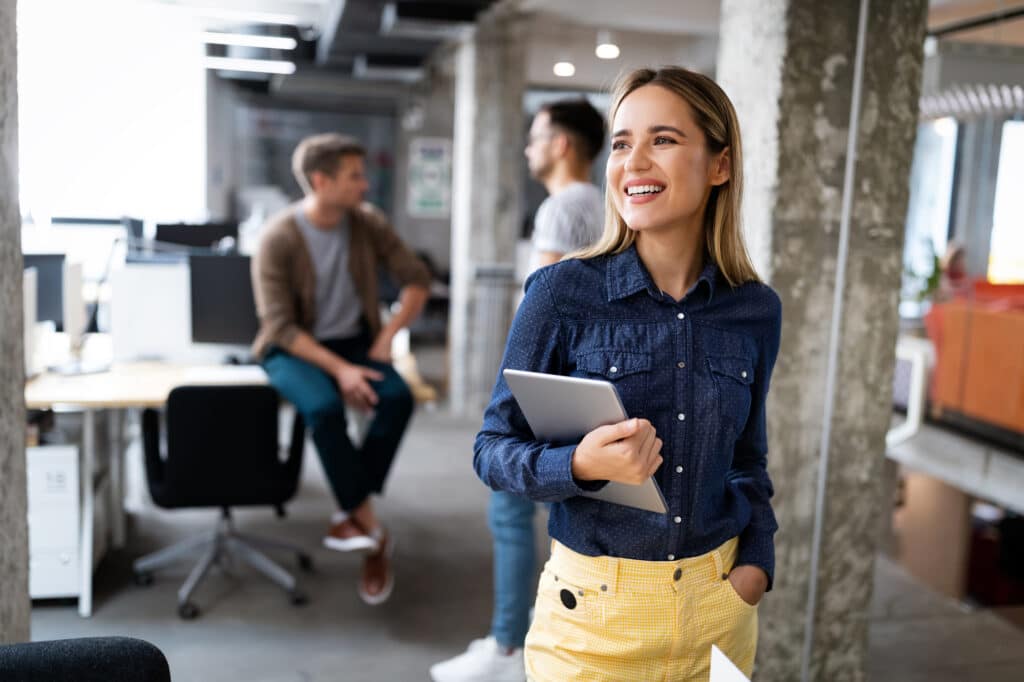 Individuals
We provide students with unique prep courses for all major accounting credentialing exams, including the CPA exam.
Businesses
Firms and corporations leverage our solutions to enable learning and development for their staff at every stage of their careers.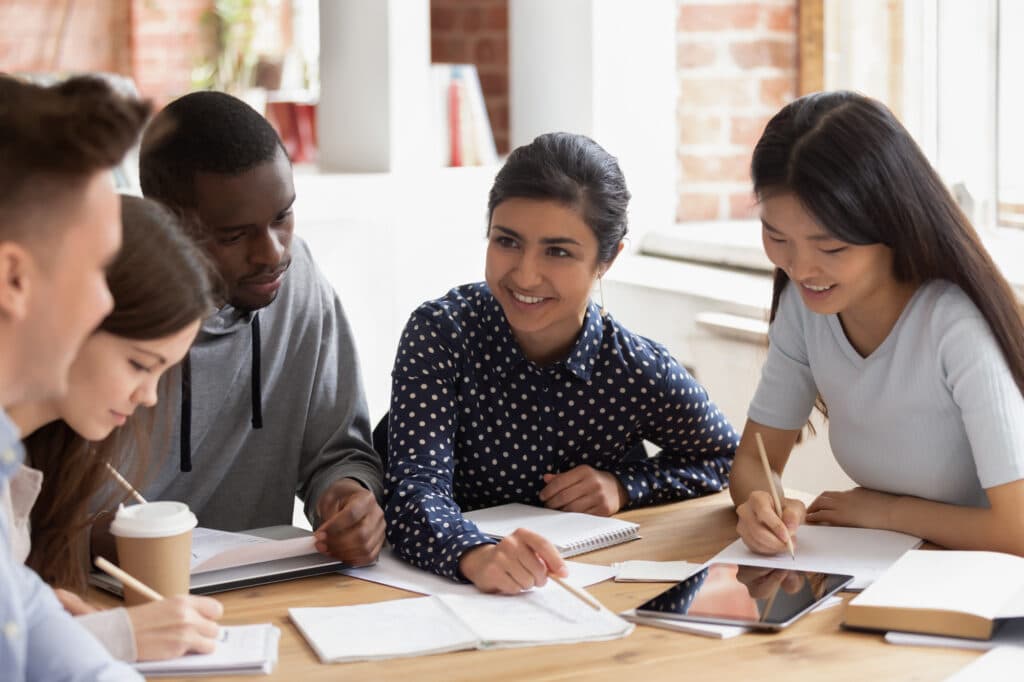 Colleges & Universities
Over 300 colleges and universities partner with us to integrate exam preparation coursework into their accounting and business programs.
FEATURES
What sets us apart
You have options when choosing a CPA exam review. At Surgent, we guarantee you will pass your exam — or your money back. Though you could spend hours in study with a competitor, we think you'll prefer the Surgent way.
Personalization saves you time with A.S.A.P.® Technology.
Our AI-powered, personalized learning software assesses your knowledge of CPA exam content, then generates study plans to prepare you to pass. You will not waste time studying what you already know; instead you will focus on what you need to learn to pass.
You'll know when you're ready with ReadySCORE™
This award-winning feature takes the guesswork out of exam readiness by telling you — with 98% accuracy — what you'd score on the CPA exam if you took it that day.
Get fully prepared with superior study materials!
Our full CPA Exam Review course features 8,000+ multiple choice questions, 450+ simulations, 350+ nano-sized video lectures, e-books, lecture study notes and unlimited practice exams.
The Surgent difference
Learn more about why Surgent is the No. 1-rated CPA exam review provider.
"This is an excellent source to prepare for the CPA in the most effective and modern way. Its well-planned and well-organized course structure is easy to follow [allowing you to] grasp the contents faster."
— Srinivasan L.
POWERED BY EXPERTS
Meet our instructors
We offer our students access to course materials led by some of the brightest minds working in accounting. Our instructors possess a deep knowledge of CPA exam subject areas and are committed to helping you pass.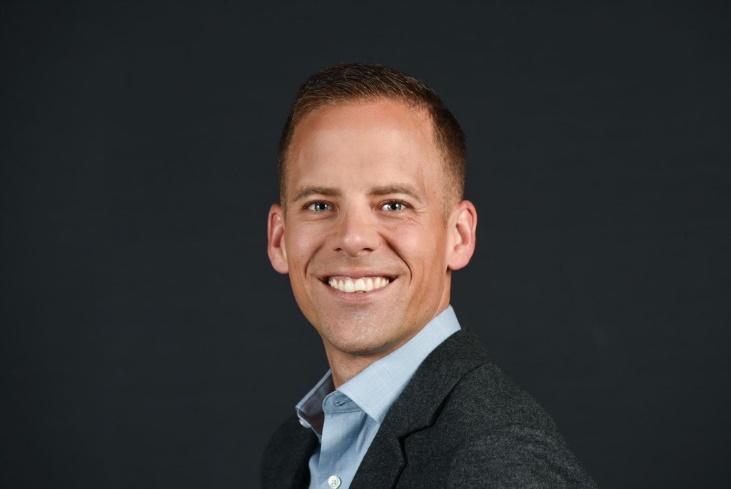 John Castonguay PhD, CPA
Liz Kolar, CPA, CGMA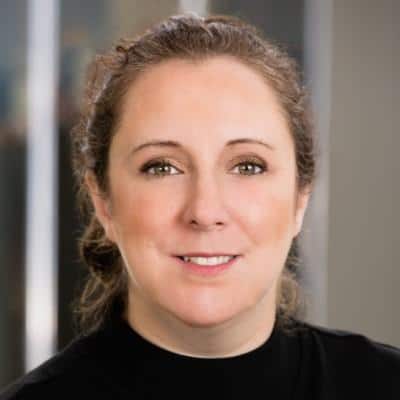 Loredana Scarlat, CPA, MsA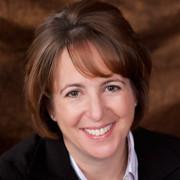 Ellen Rackas, MBA, CPA
QUICK LINKS
The leader in CPA Exam Review
As the No. 1-rated CPA exam review provider, we have helped over 250,000 students prepare for accounting and finance exams. Our personalized study plans are uniquely designed for you.